What You'll Learn From This Webinar: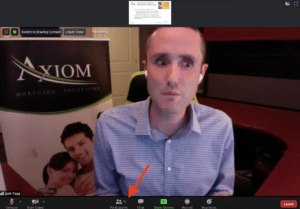 How To Host An Amazing Home Buyer Seminar
I will be sharing my exact slideshow presentation, my speaking points that I use to educate and keep 50+ attendees engaged for over 1 hour.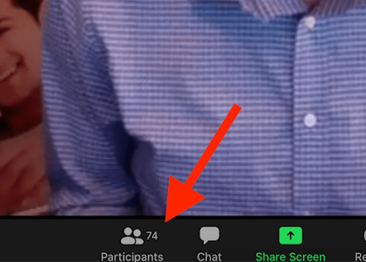 How To Run Inexpensive Ads & Have 50+ Locals Attend Your Seminar
I will be sharing my exact Facebook Ads strategy and text/photo that I use to get over 100+ sign ups every week for $1 each.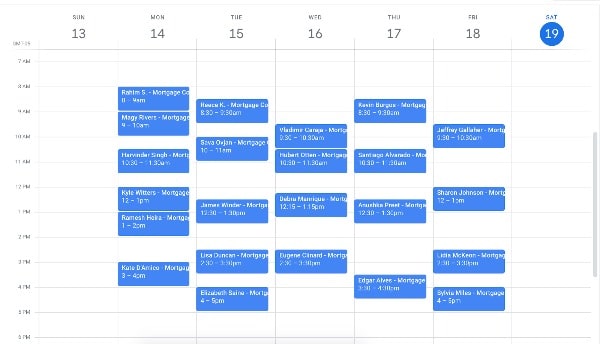 How To Fill Your Calendar With High Quality Buyers
I will be teaching you how to set up your calendar for your seminar attendees to easily schedule an appointment with you. Every seminar you host, should get you 20+ appointments.