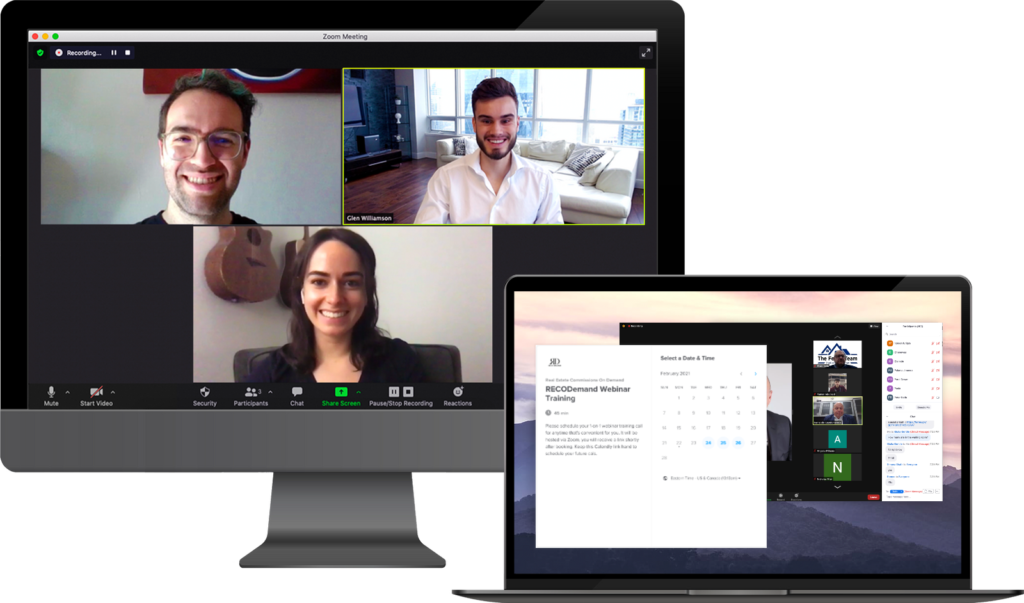 (127 Reviews)
1-on-1 Training: This is not a video course. The entire training program is done one-on-one via Zoom with our marketing experts. The full system & advanced automation set up. Our trainers all have years of experience and have each helped produce over $50M in mortgages funded + real estate sales.
Entire Presentation Slideshow: Get our entire 40-slide presentation. The exact slideshow that goes over mortgage / real estate, ready to use for your attendees to learn.
Full Recordings of Successful Webinars: Get access to a catalog of successful webinars to mimic and enhance your own. Hours of webinar recordings!
High Converting Facebook Ads: Get our high-converting Facebook ads to have hundreds of home buyers sign up for your webinar. 
Fill in your information below to get started.