Real Estate / Mortgage businesses who have completed the training program.
"From 1 webinar, I had 76 high quality appointments, and had 10 deals within a week. This is a phenomenal system, I don't think you're charging enough. I'm glad I got in when I did!"
"I rate the training program 100 out 10. The trainers are fantastic, and they were patient with me. The webinar was great, we had such good results, people were commenting in the chat box saying thank you and how great it was. I would rate it a huge success."
"I've been trying to do home buyer seminars ever since I got into the industry. It's impossible to connect with a large group of people, get them into a room, market it, develop it - and your team was fantastic, you did all those things. It was detailed, and down to the technology. The whole thing has been fantastic. We had 9 appointments booked from a single webinar. I am very happy with the results."
"I'm not tech savvy at all but your team delivered exactly what's they said they would. We worked with Mo, it was painless. I had a little bit of experience with Facebook Ads; your ads, automations are incredible."
"The webinar approach is much more positive than any lead generation I've ever done. People are really excited to begin working with you after the appointments and currently I have 3 clients worth a total of $2,000,000 in deal value."
"From my first home buyer webinar, I received 12 appointments which I'm on par to close 2-3 of them. The back end of this system is what makes it very successful. I couldn't asked for a better system, it's slick and it's very well thought through."
"I did my research to make sure your testimonials were real. Before I started with you guys, I knew it was going to work. I would say your team is on another level with tech. From a single webinar, I had 50 attendees and 10 appointments. Out of that, 7 pre-approvals. This is the perfect system."
"Thank you for the opportunity. I'm glad I accidentally found you on a Facebook ad. It definitely exceeded my expectations as to what I thought it would be or what it could possibly be. Our first webinar, we had 130 sign-ups, 70 attendees and booked almost 30 appointments. The training was flawless."
"It's always a point of caution signing up and spending money with a company or service you have no baseline experience with. But going through it, my expectations were exceeded."
"I always like to do my research, so I went back and I listened to each and every case study. And I'm like, 'Wow, are they really getting this many appointments? Is it really, you know, that smooth of a process?'. I actually had my first webinar about 3 weeks ago, and it was phenomenal."
"I am super excited. I did a lot of research prior to signing up because I was so scared this was a scam, however it was far from it. Your service is amazing, the tool is trend setting, and the possibilities to grow your business with this tool is beyond most peoples' imagination."
"Your people have been personable, patient, informative -- I've had such a wonderful experience with your team...I think you all are doing a phenomenal job, and I look forward to continue to do these webinars and to continue to have success."
"I'm very hesitant to join different programs and trainings. What I saw in this program, is it teaches you how to fish. They don't just say, 'Here's your leads, now do the best you can with them'. You all actually teach us if you want more leads, here's how you can receive more leads. If you're getting too many, here's how you can get fewer leads. We're in control of that faucet, we can turn it on and off at any moment."
"Out of all the coaches I've talked to, and I've talked to 25 or 30 of them, they were all 'Let's sit down and re-organize or re-brand you,' but they didn't have an outline. When you sat down and explained that outline, and I saw what it was doing, I was blown away...What you said you were going to get out of the program was 100 percent accurate. There's no question."
"I've done a lot of programs, and this one was by far, in my opinion, the most well laid-out, thought-out, and then executed process...It's 'Let's do this together, and I'm going to show you how you can then take it and run with it and make it your own'. I loved it."
"It was rolling. We did a $200 budget. 92 people registered, 48 actually attended, and then the appointments went well as well...The drip campaign like doubled [the number of appointments], it was awesome..Appointments are still coming in, I got like 13 one-on-one consultations...I'm excited about it."
"This is all my stuff. I can go in there and see how my ad performed, I can know where the clicks are coming from, so I had complete control. You basically said: 'Here's my marketing bundle, once you're a customer I'm going to give you everything, show you how to use it, and then you'll be able to use it yourself.'"
"I felt like when I called [the webinar attendees], that they felt like they were talking to a friend. And I was surprised by that because I wasn't real sure how welcoming it would be at first, so I was very happy with that."
"I could fit it into my life - this didn't become the only thing I was doing for a month. It was an hour here, an hour there, and so that worked. I was in a little bit of a rush, because I didn't sign up until late November and I wanted to be ready by January, so they accommodated me and they were great!"
"It went flawlessly. It was great...I used your slides, and even in the middle of [the webinar], people were saying 'This is so informative, I love this, I appreciate the fact that it's free...this was awesome'."
"I've had 33 appointments between the 2 [webinars]. 7 or 8 of [the appointments] have been pre-approved and can go now, the challenge is down-payment assistance. There are a handful of them that are 6-12 months out, and then there are a few of them waiting to submit documentation. So I am ecstatic. It's a door-opener all on it's own...I'm absolutely loving it and I look at this as one of the major spokes in my wheel moving forward for generating business."
"The last [pre-recorded webinar] ran yesterday. I had 80 people sign up, half of them attended, and I got 10 appointments. All auto-pilot. My ad budget was $300, so I can't complain, it's about $30 an appointment...I normally get about 70-80 registrants, about half of them attend, and I get 10-15 appointments every time."
"The system, the follow-up, the automated text messages, it's really good. I have your CRM app on my phone so I'm able to respond and engage with people that way. The automated text messages got a lot of people who missed my first webinar to register for my next webinar. So before I started running my next set of ads, there were already 6-7 people registered for the next webinar."
"We've already done about 10 consults on the phone. Our very first consult, we've already had an appointment with our lender, we already did a buyer's consult, she's approved, she's got cash to use as her down payment, she's at a fairly reasonable price-point in our area..so we've already got one ready to go from last week's webinar. Out of 10 of those phone consults, not everyone was ready to go immediately, which I knew not to expect, but they were very good phone calls and very motivated. That's the trick for me."
"We had 134 registrations...it was about $1.46 per registrant, over 50 people actually attended live on the webinar, and it resulted in 14 follow-up appointments...so far I've actually gotten 2 face-to-face appointments...I love the CRM; how it'll go back and try to get [those who didn't attend] on another webinar, or just follow-up with them. And it's also a great tool for us to give to our buyer agents to add to their database of potential buyers, especially if they're looking down the road."
"I had 17 appointments...I'm thrilled...I need what, 1 or 2 [deals] to pay for the whole [program]? I'm sold...In the next 3 months I would say 4 [people will buy], it's a great number. There are a few that are looking closer to 6 months to a year, there were 1-2 that need some hand-holding for credit repair and things of that nature, but that comes with the territory, that's our job!..I'm really happy with the results."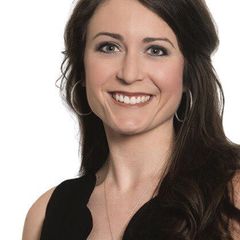 Appointments / Consultations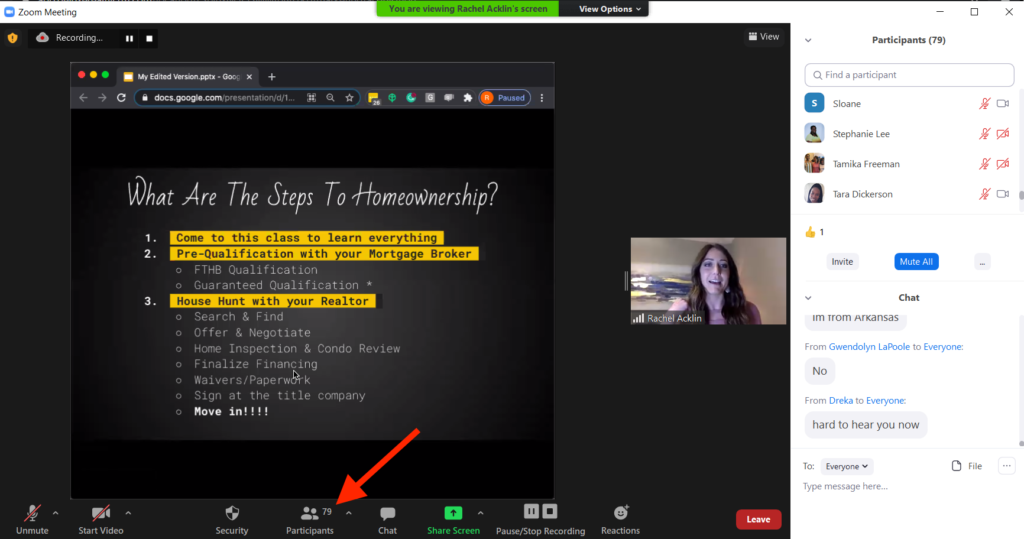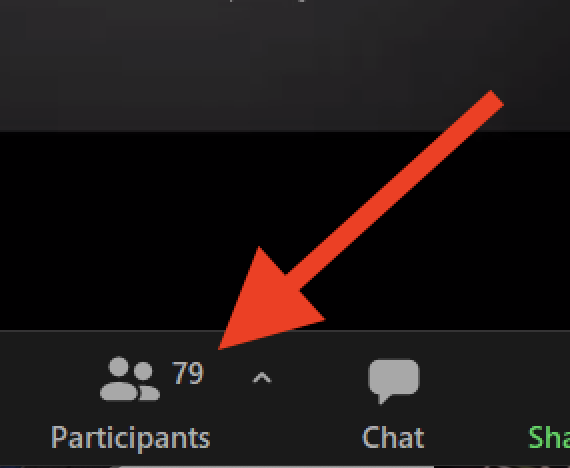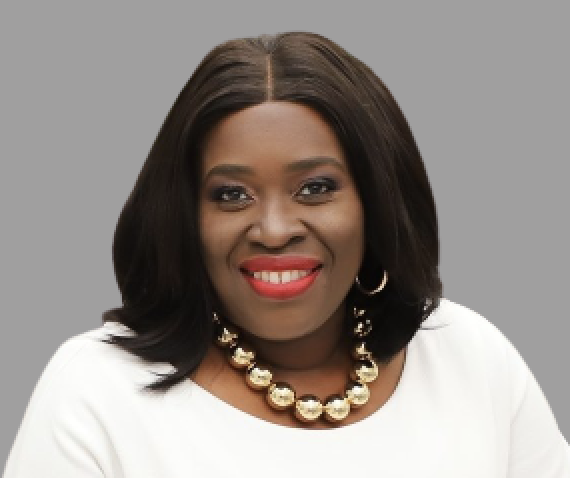 Appointments / Consultations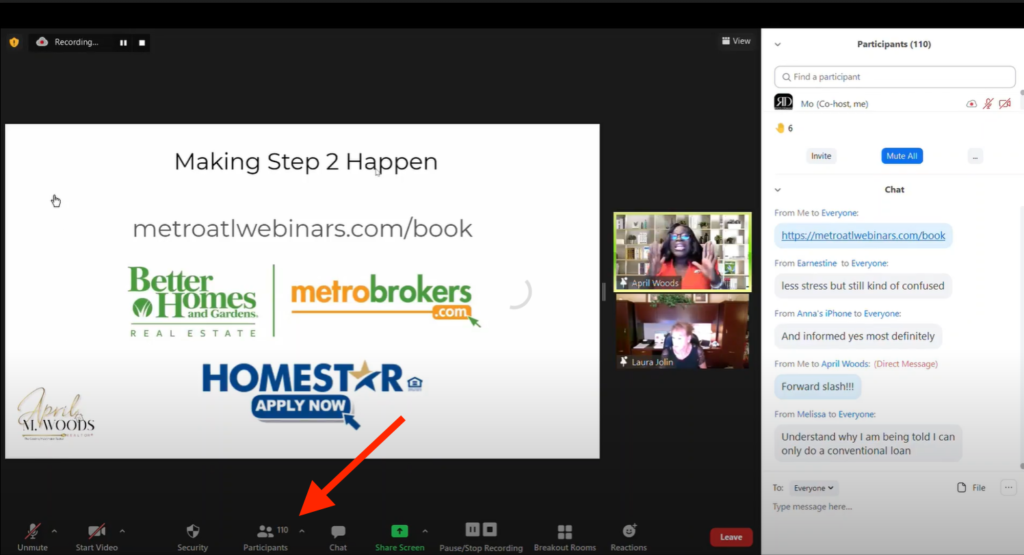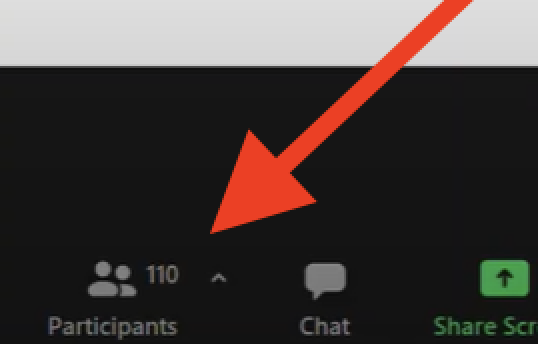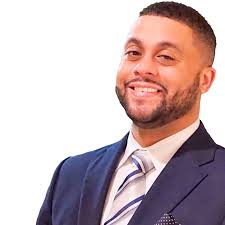 Appointments / Consultations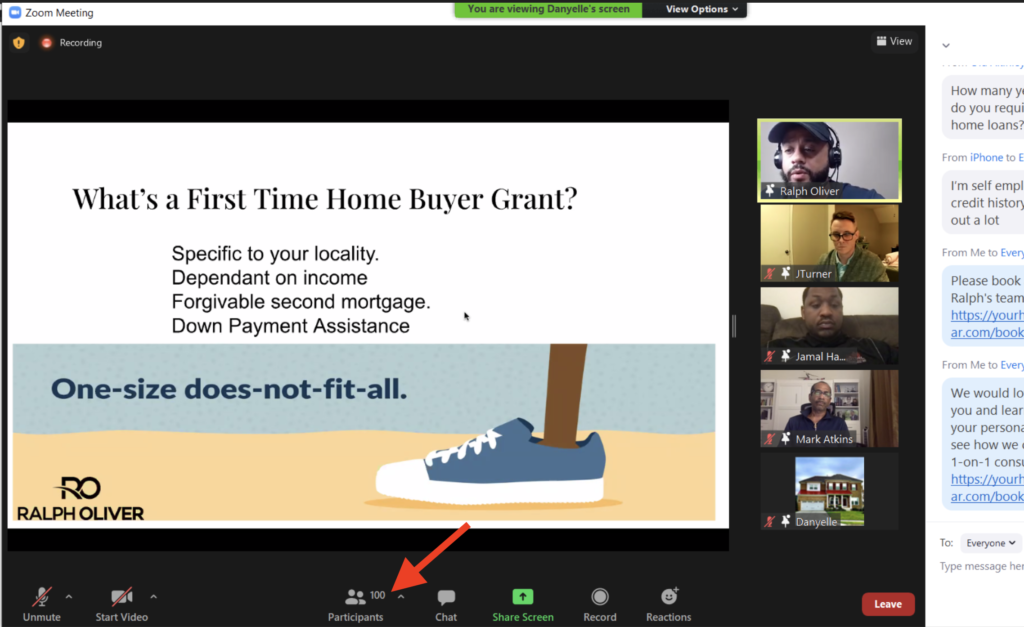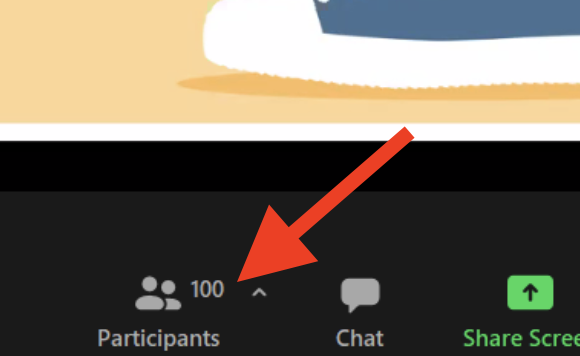 Appointments / Consultations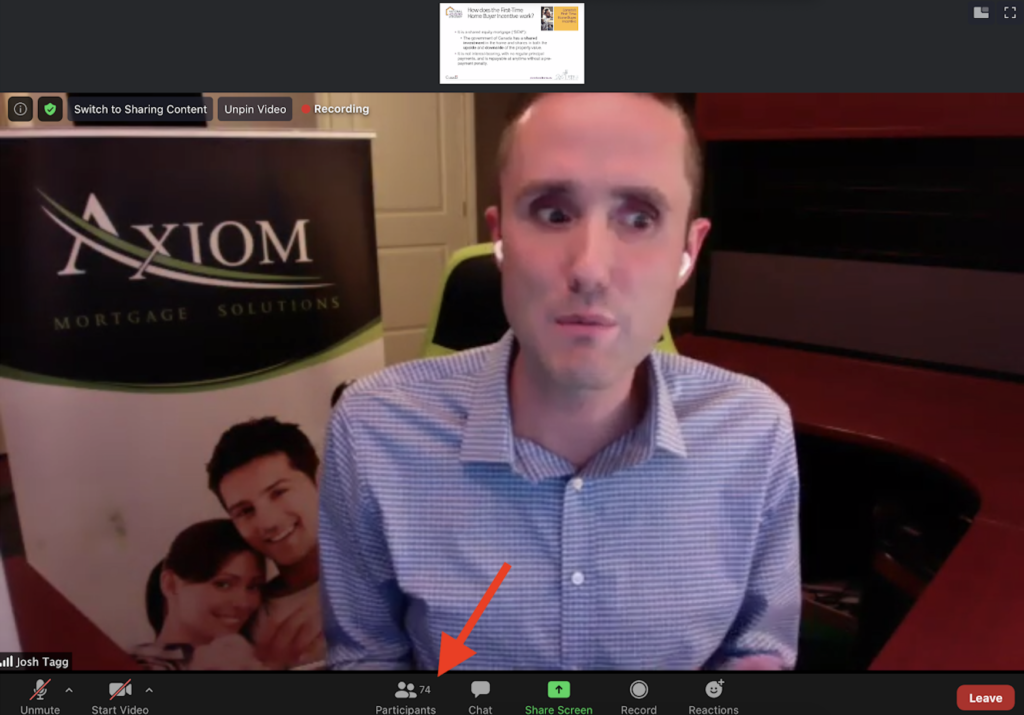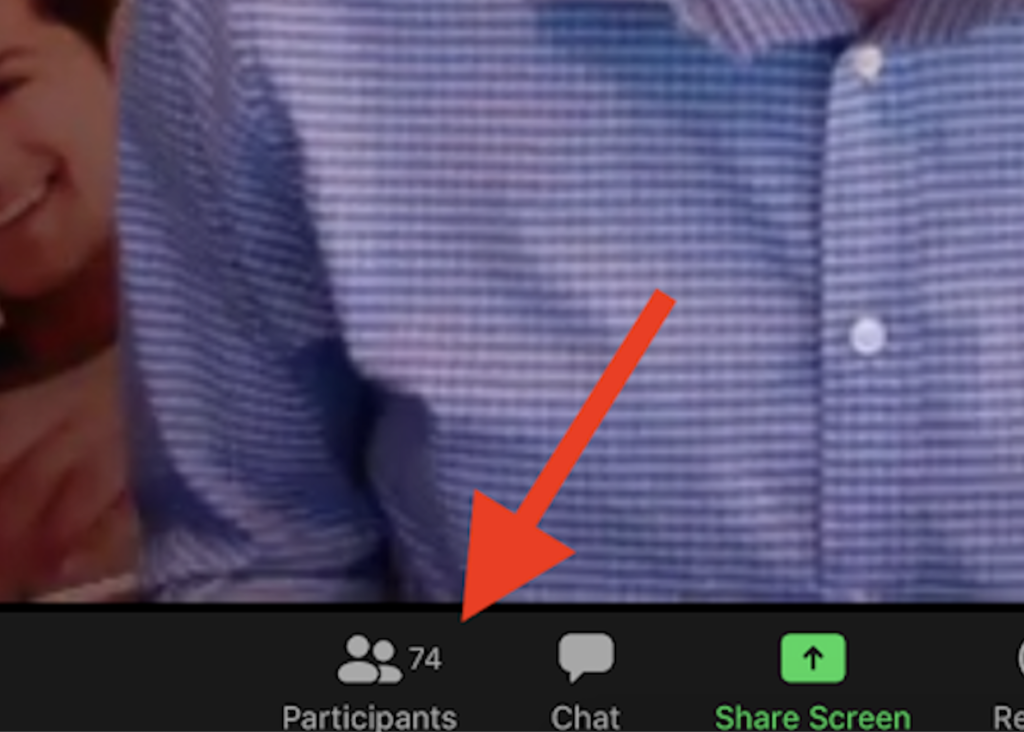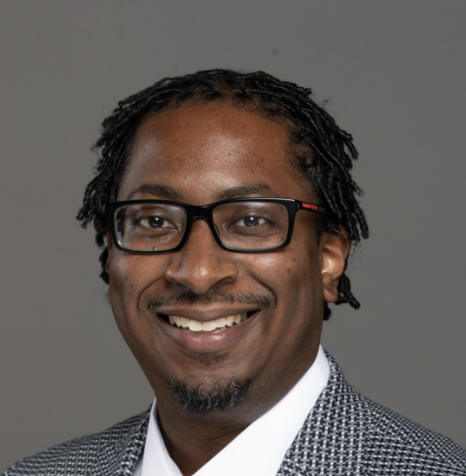 Appointments / Consultations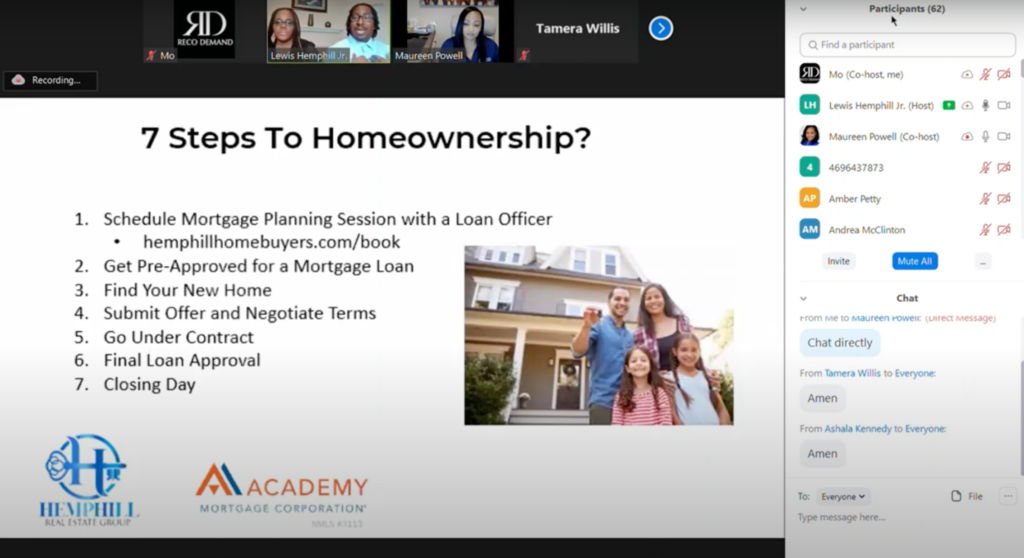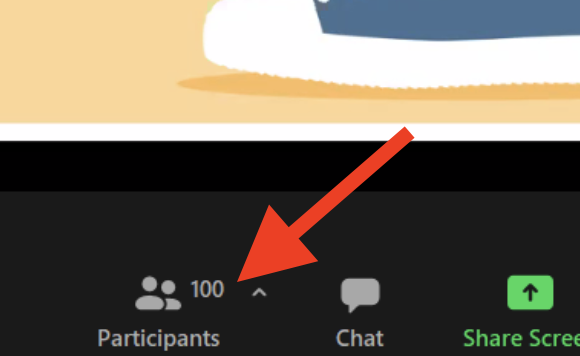 Appointments / Consultations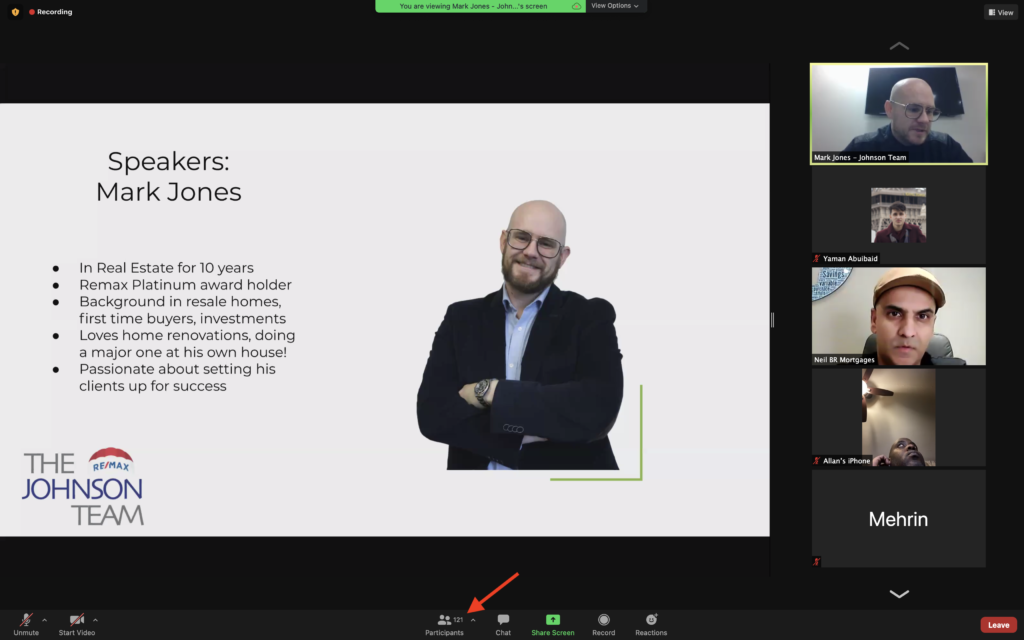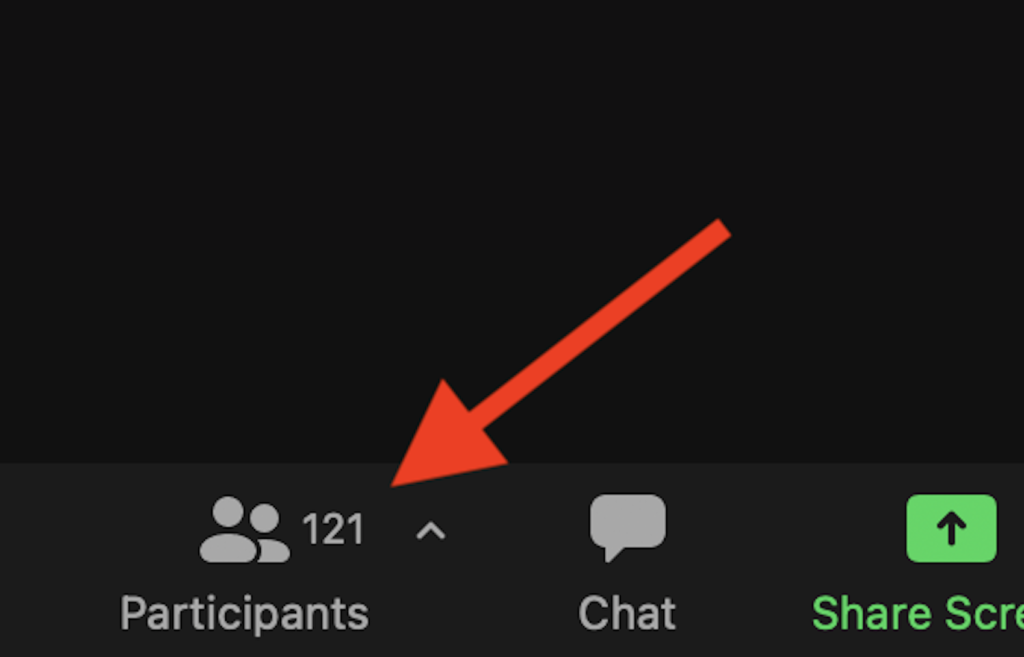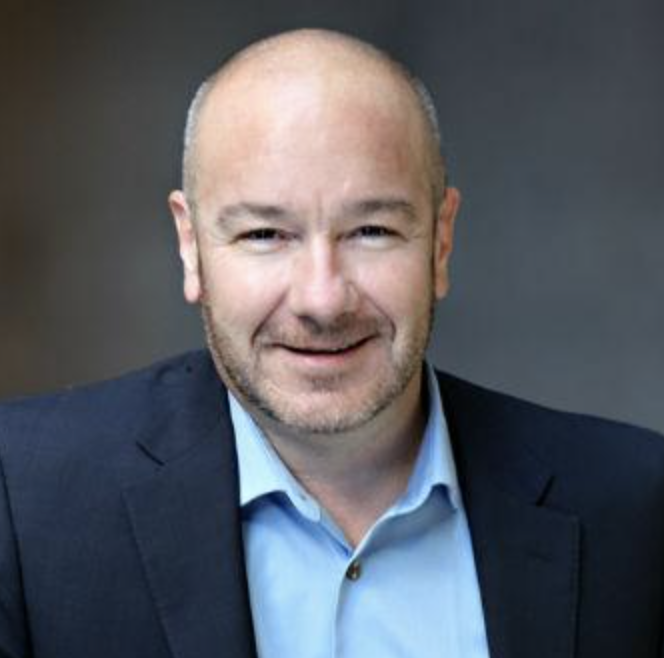 Appointments / Consultations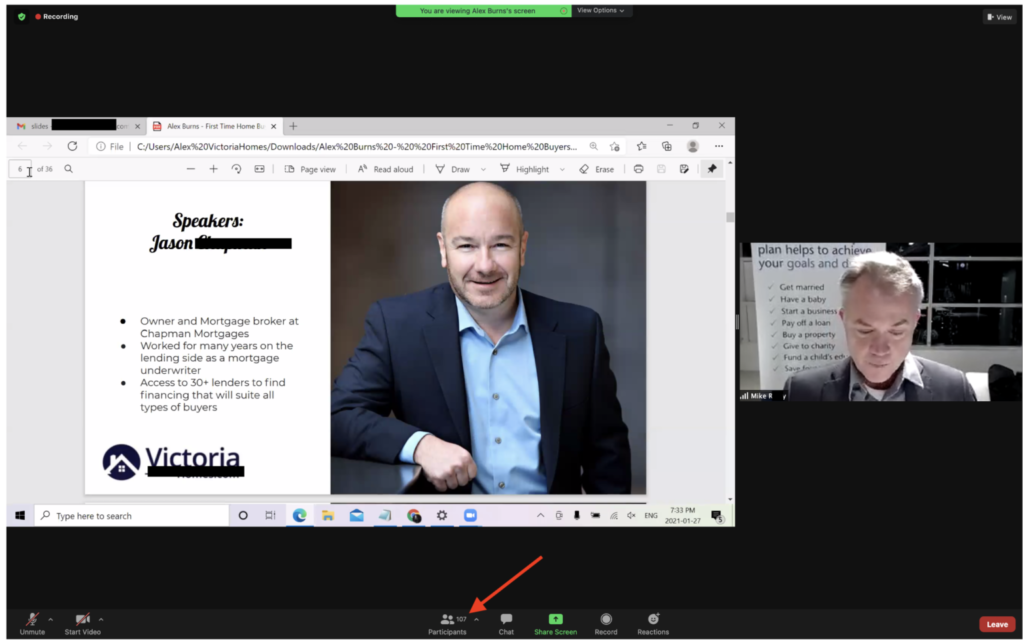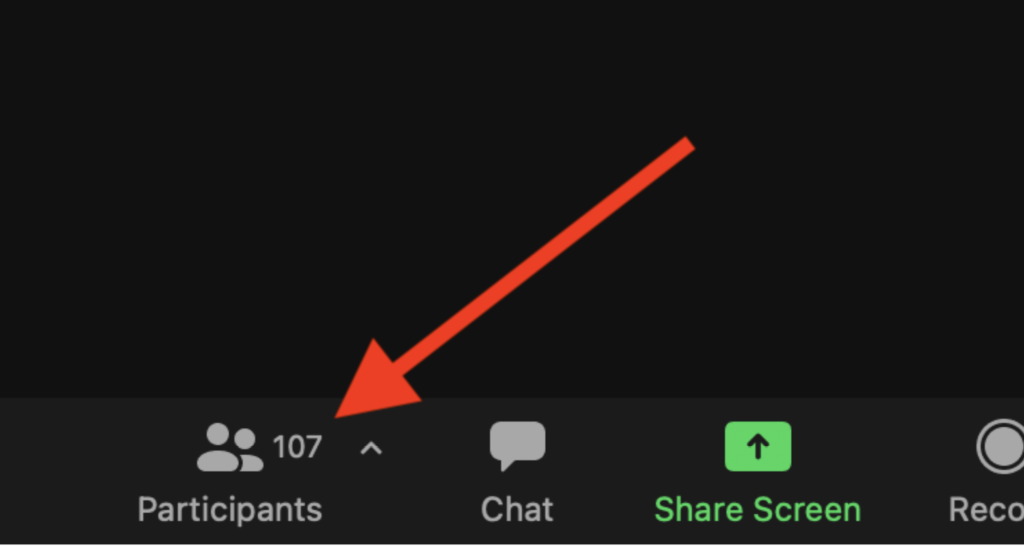 Appointments / Consultations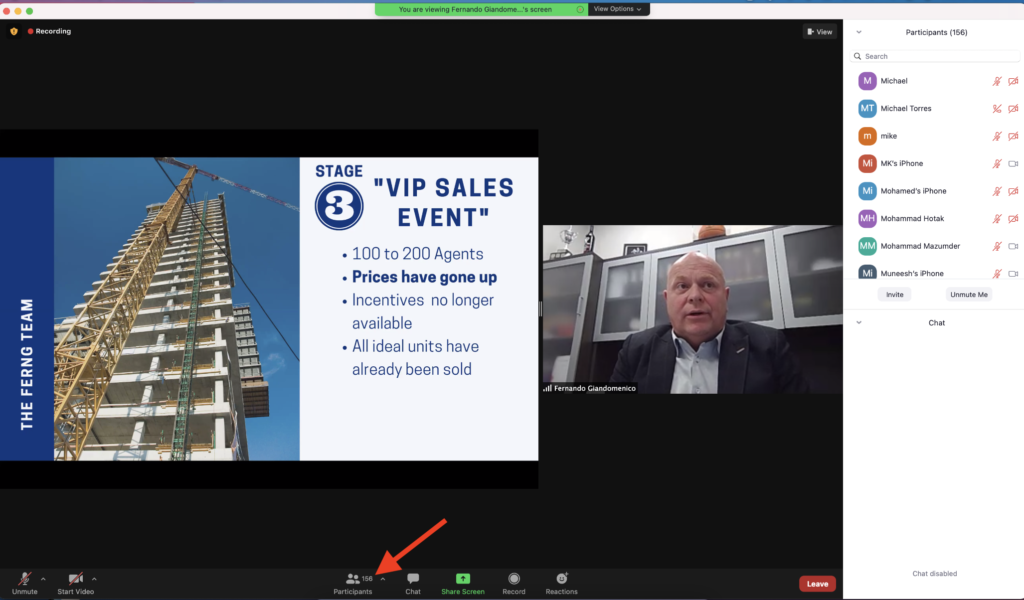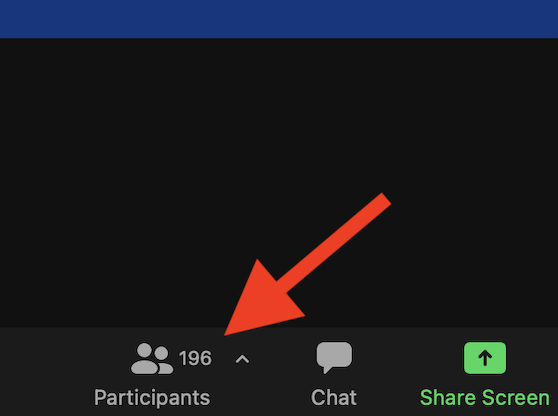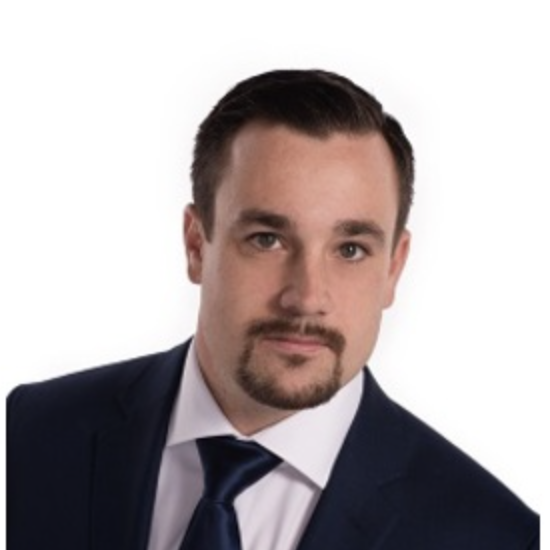 Appointments / Consultations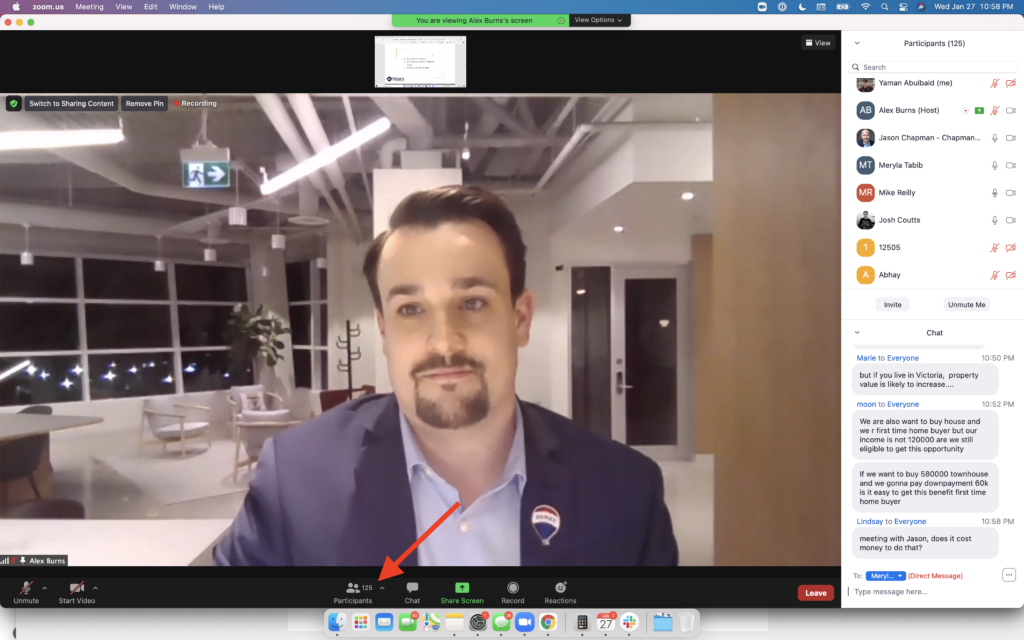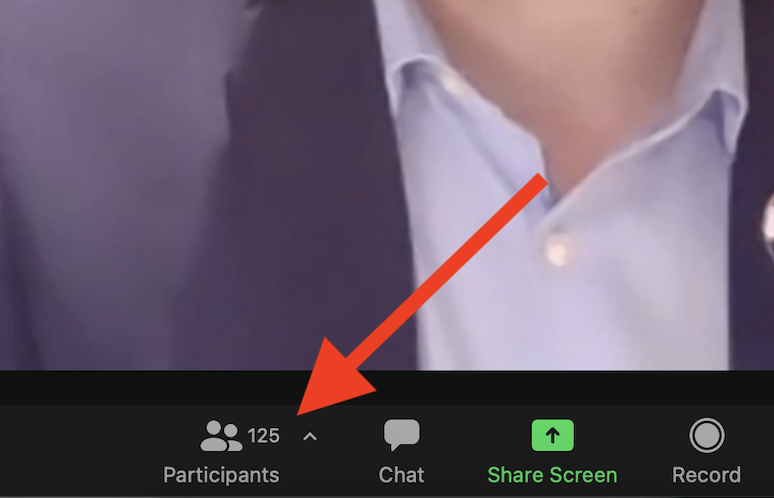 Appointments / Consultations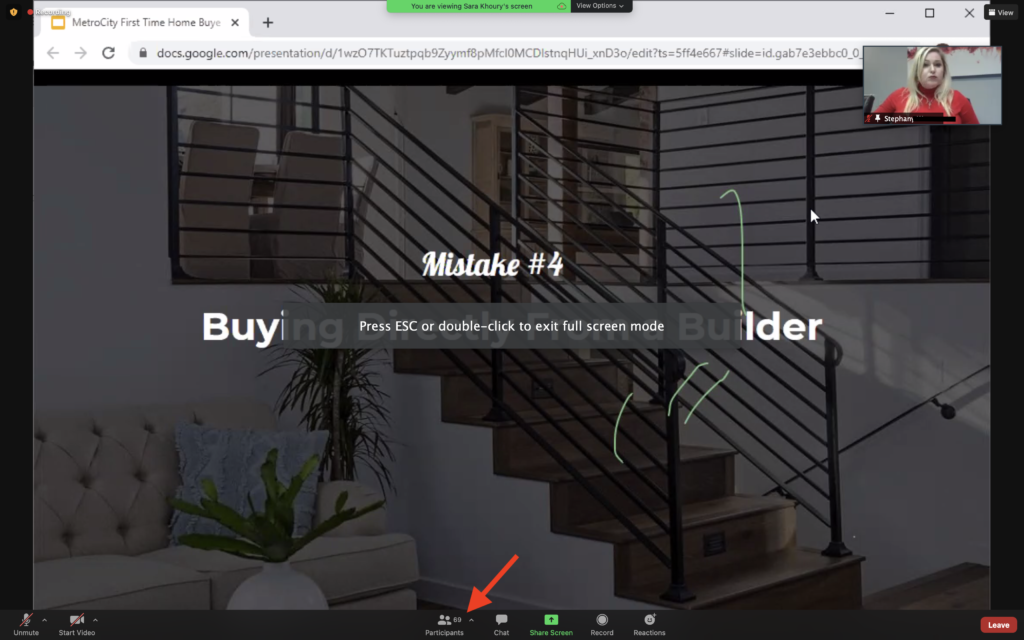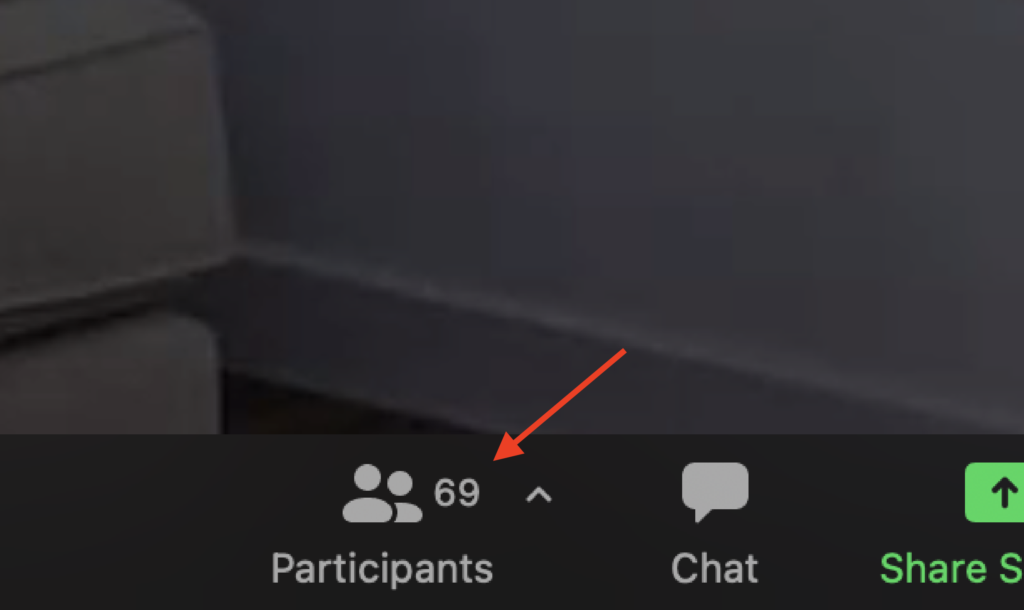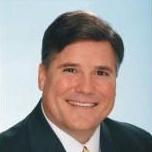 Appointments / Consultations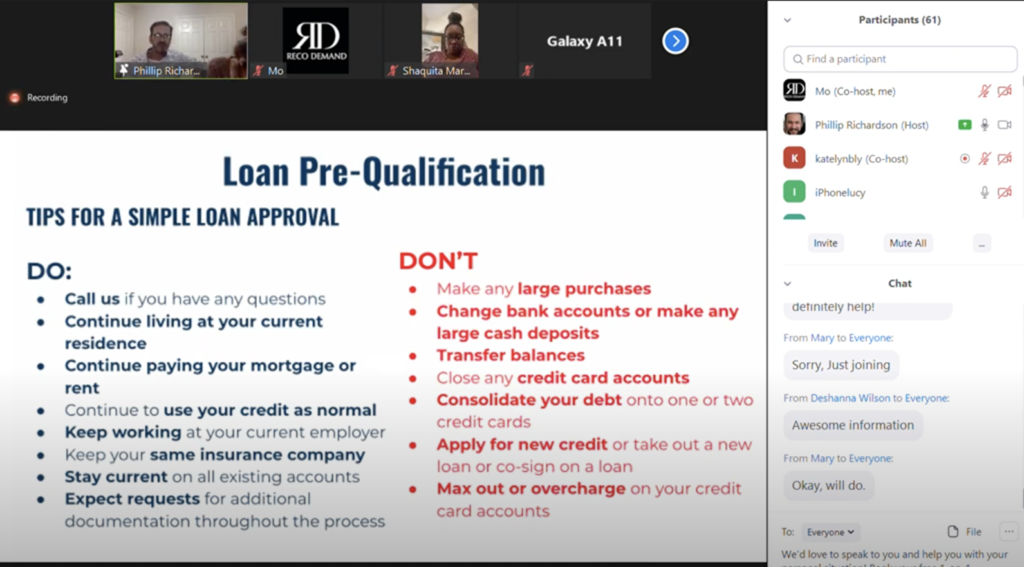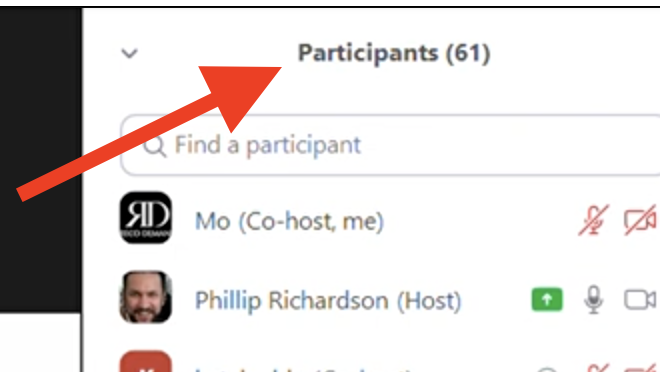 Appointments / Consultations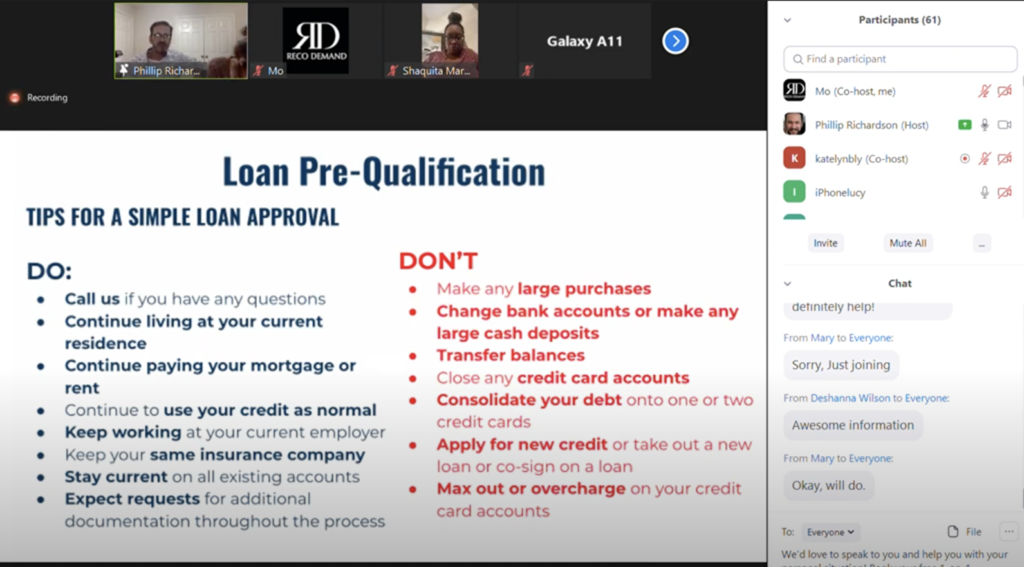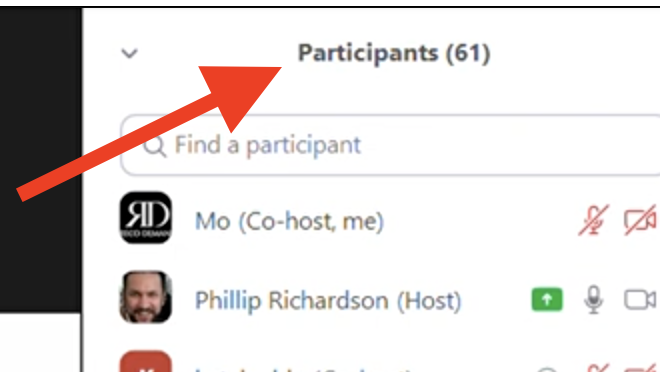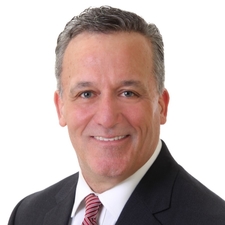 Appointments / Consultations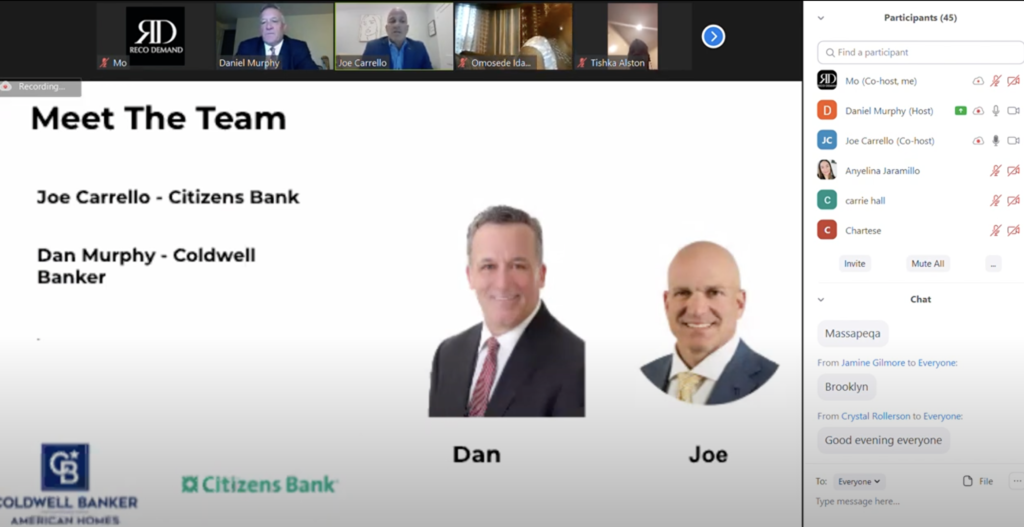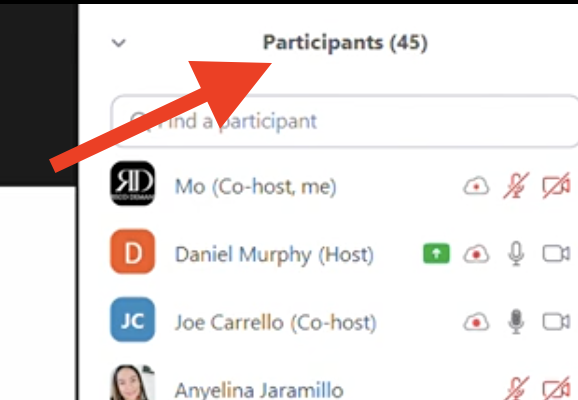 Appointments / Consultations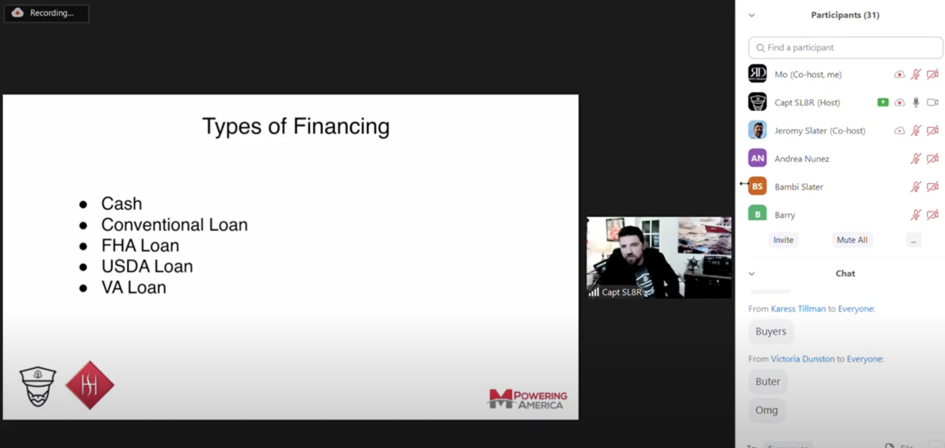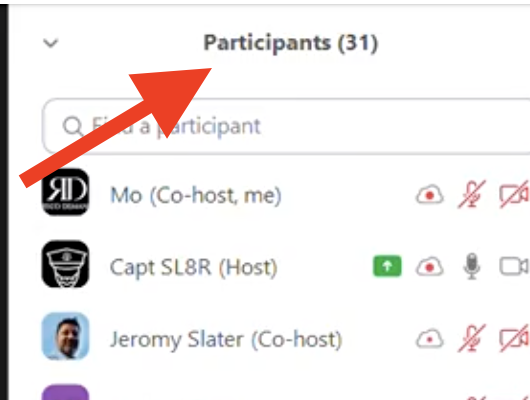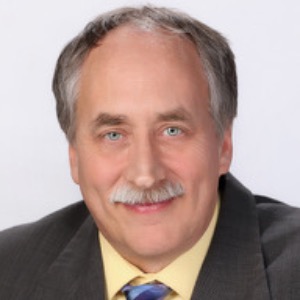 Appointments / Consultations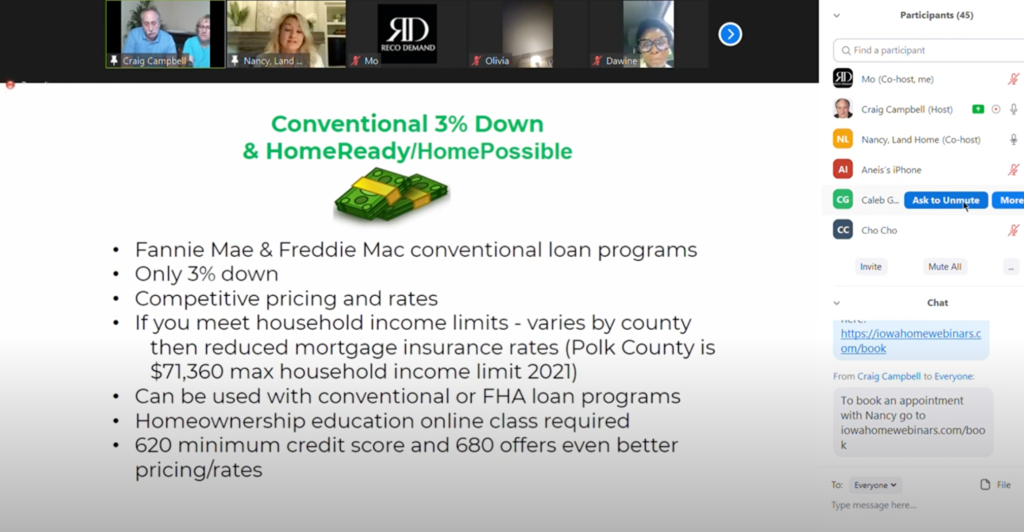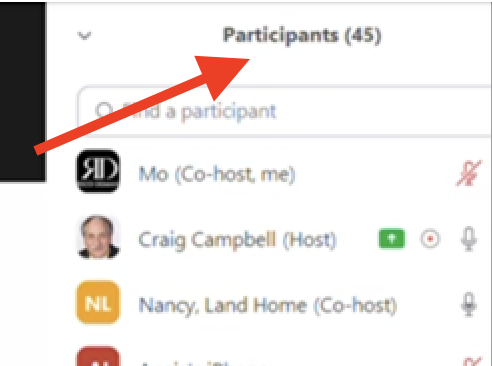 Appointments / Consultations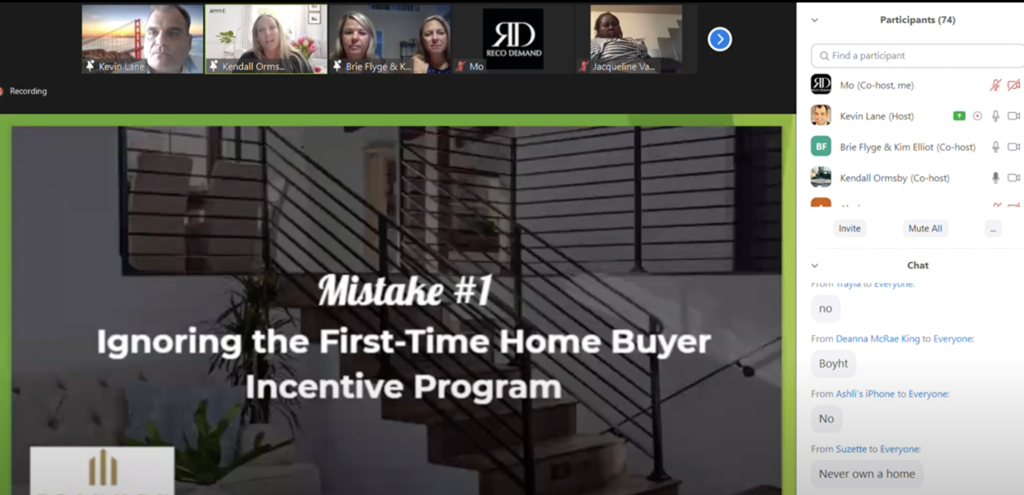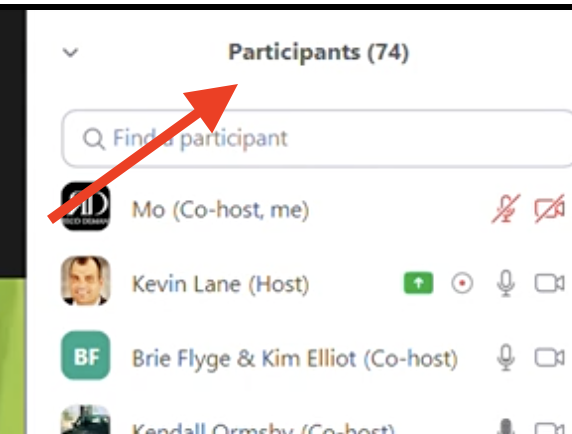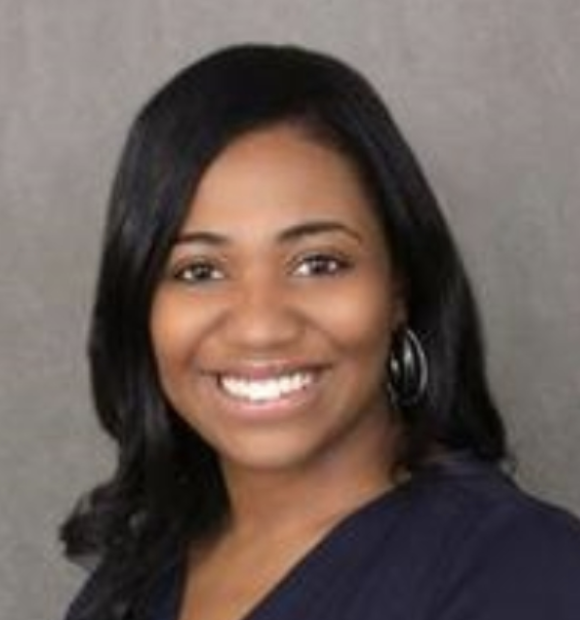 Appointments / Consultations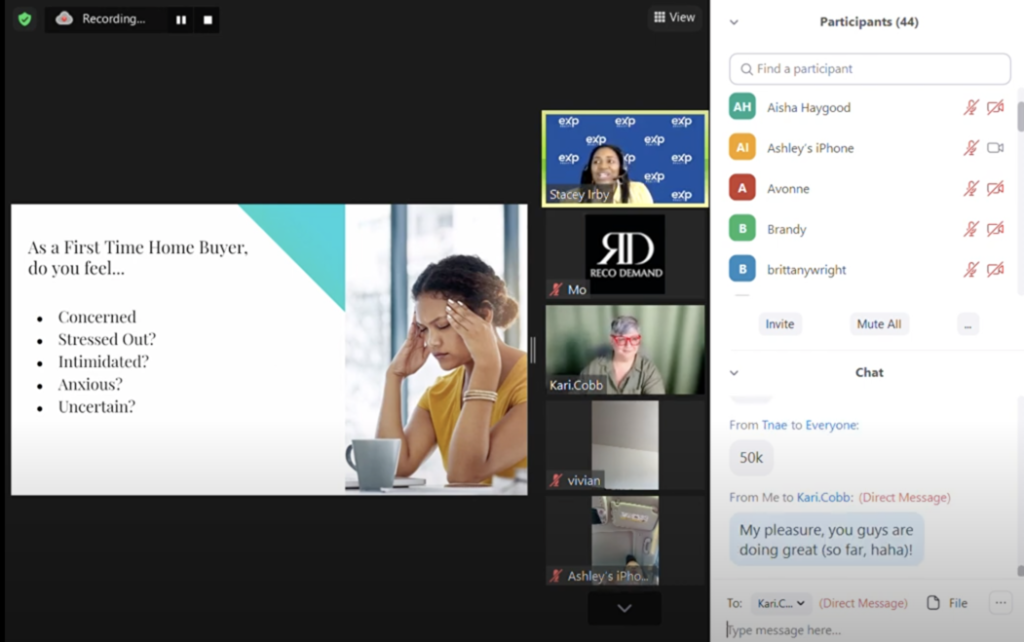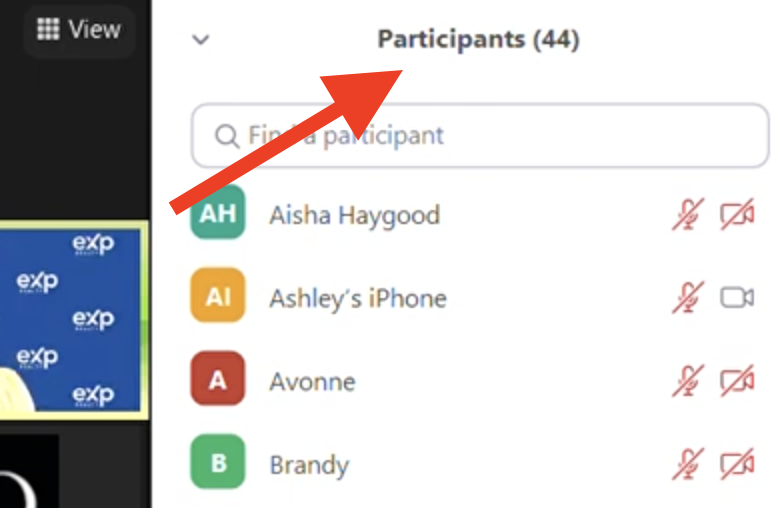 Appointments / Consultations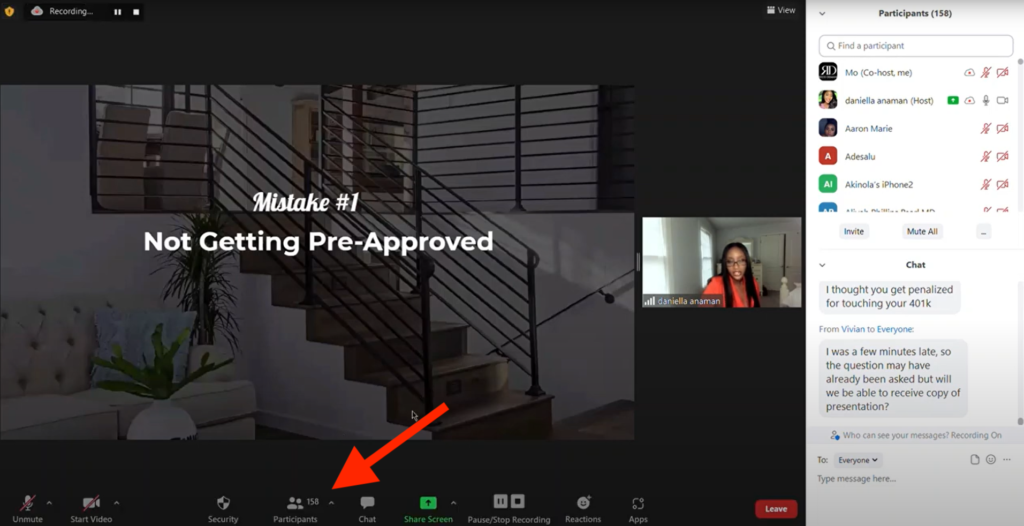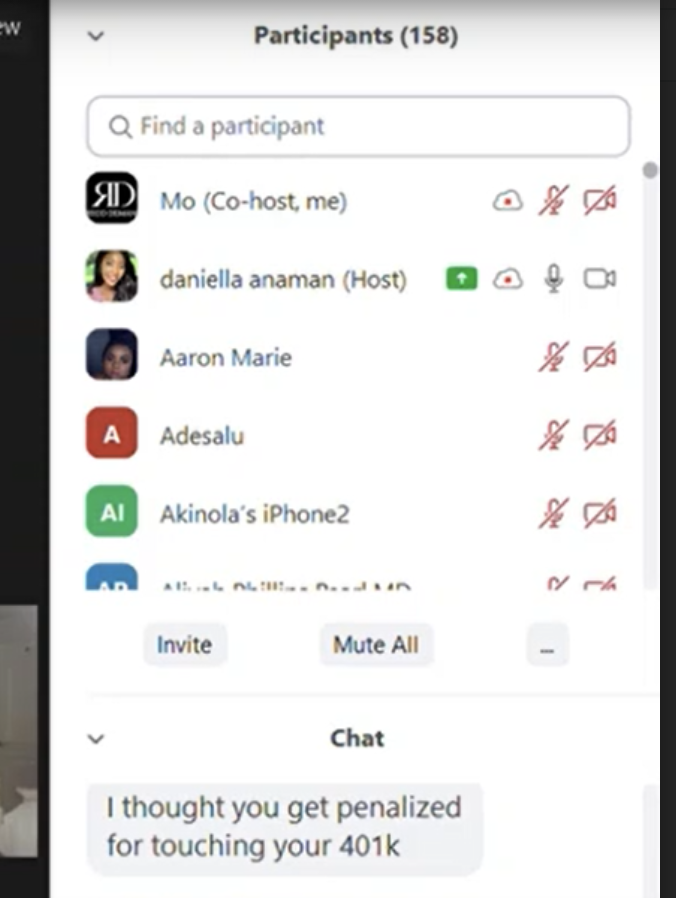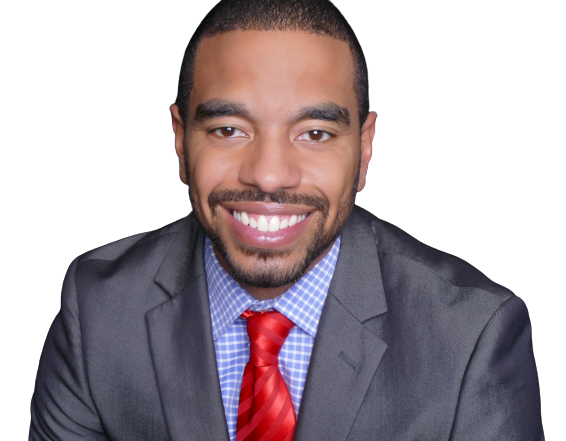 Appointments / Consultations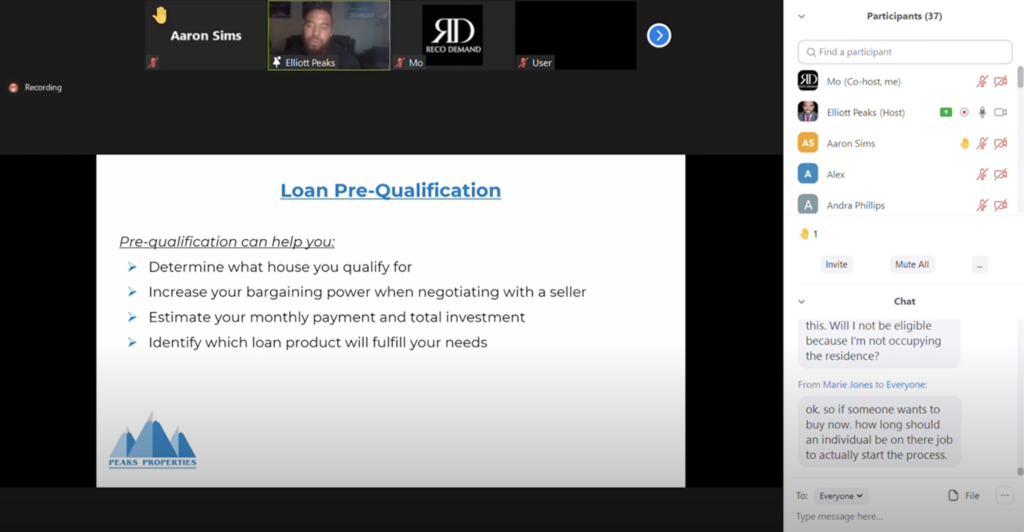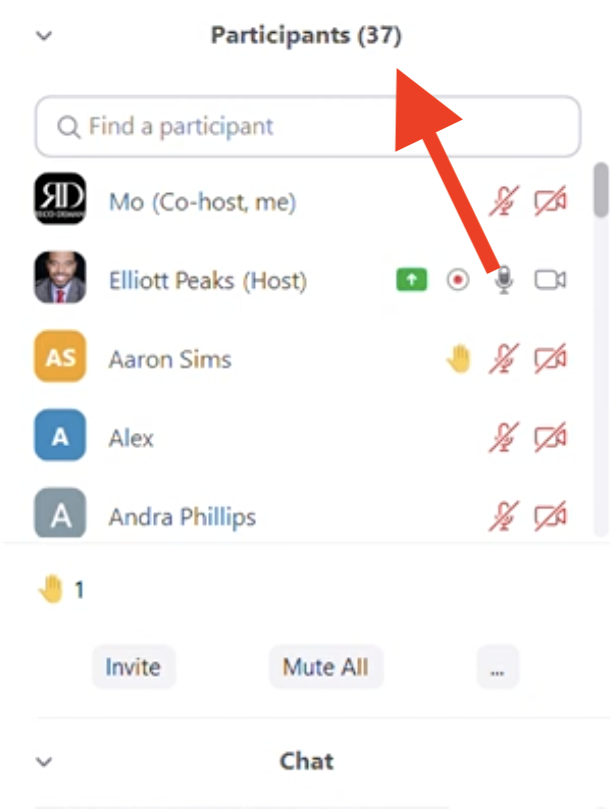 Appointments / Consultations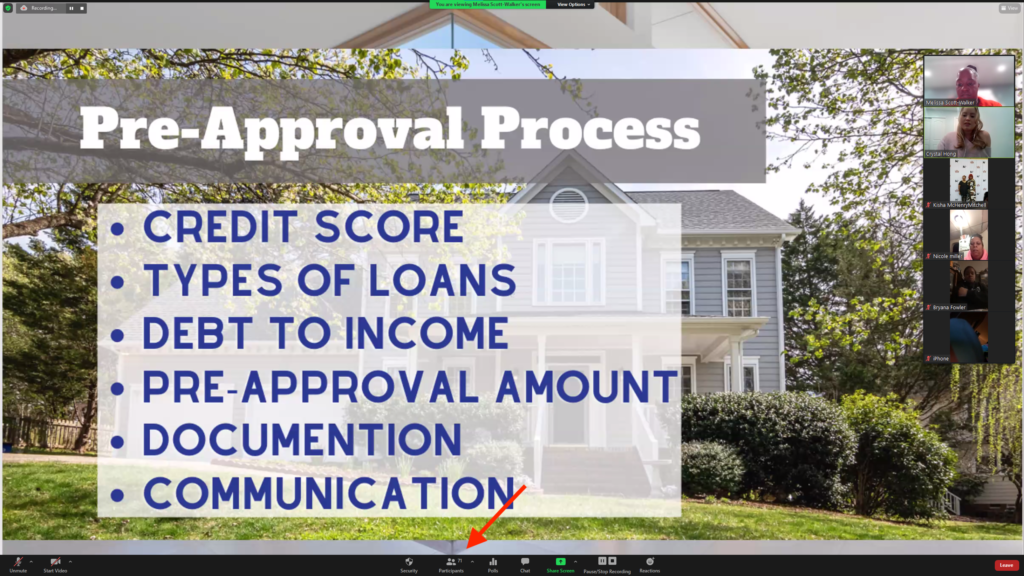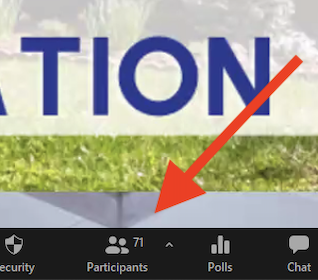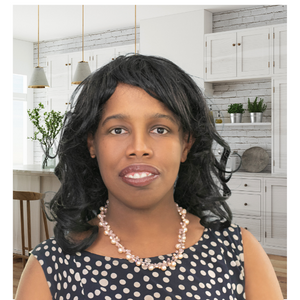 Appointments / Consultations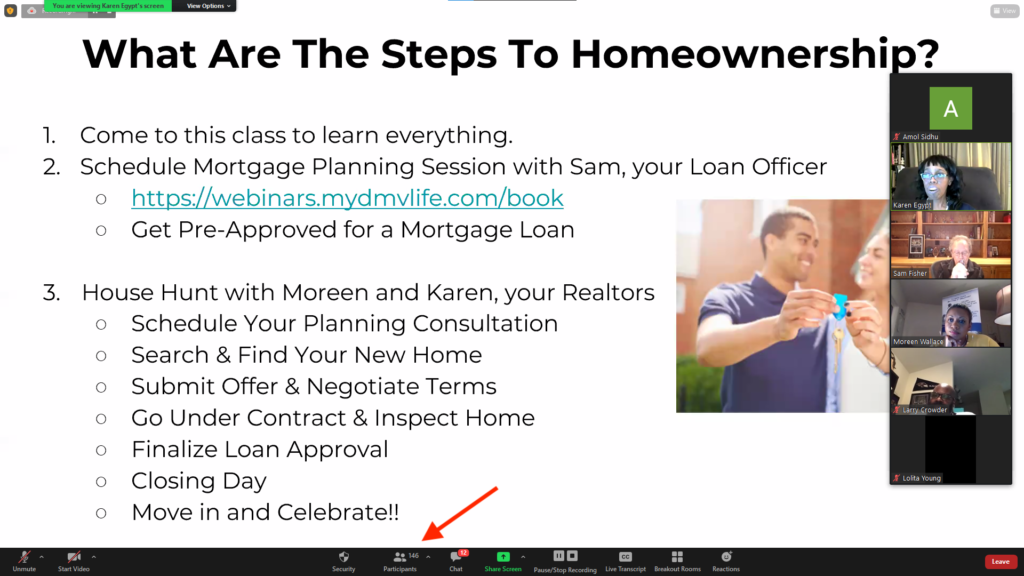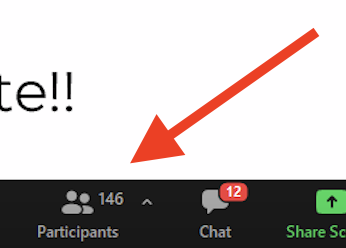 Appointments / Consultations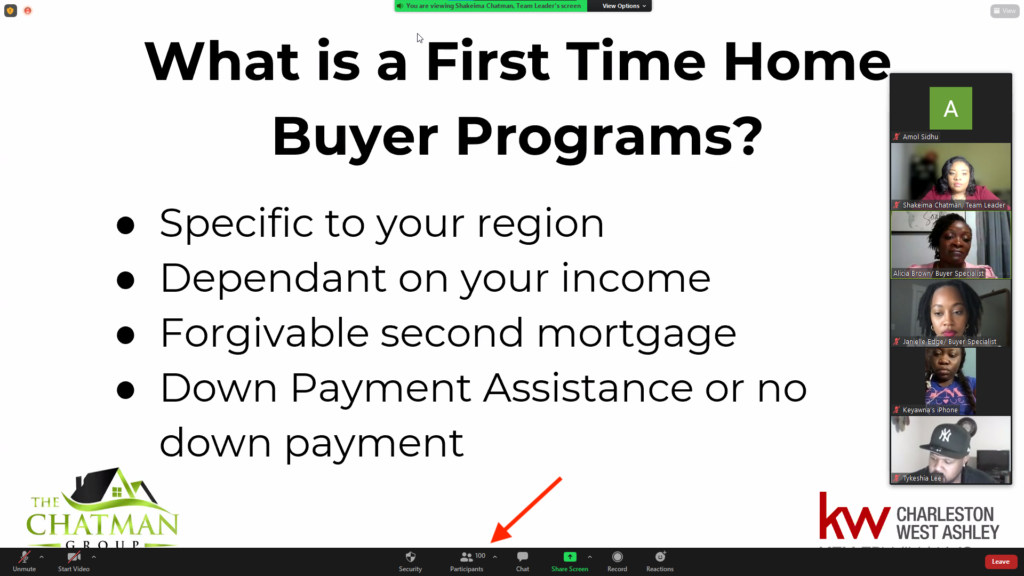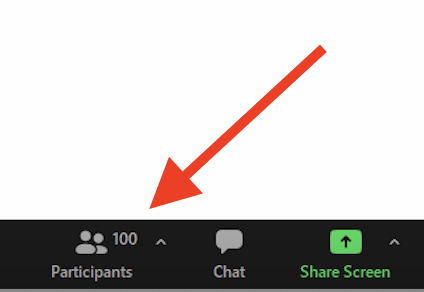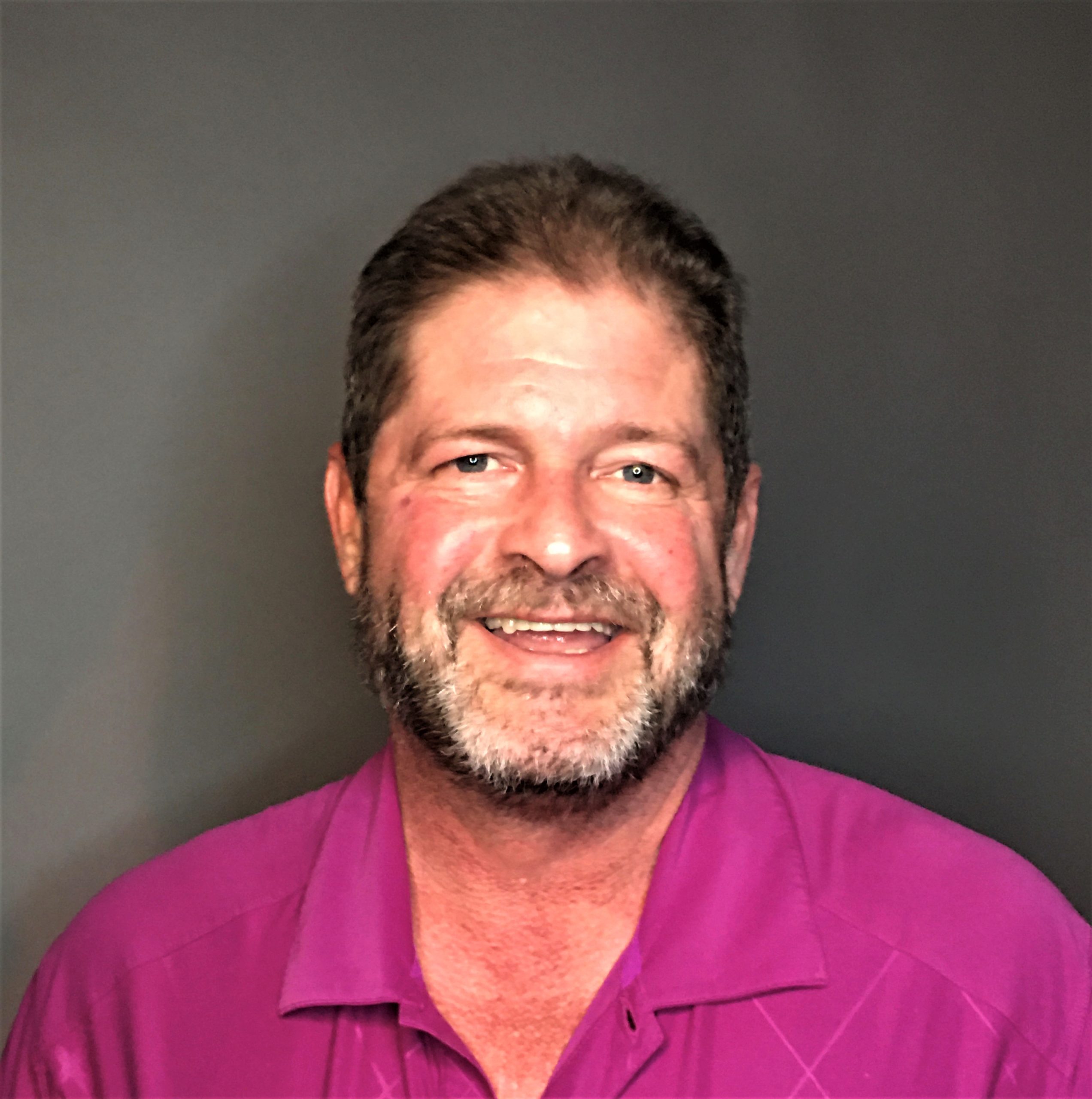 Appointments / Consultations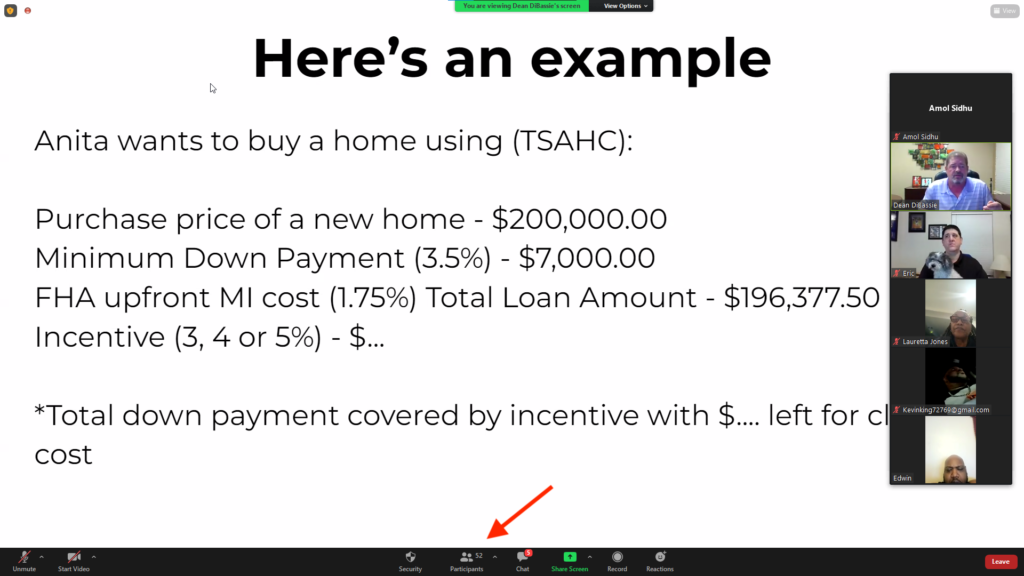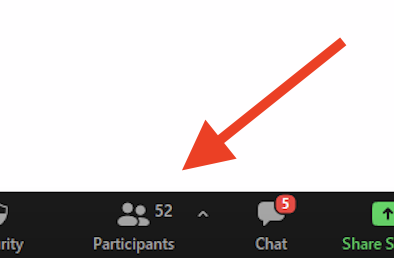 Appointments / Consultations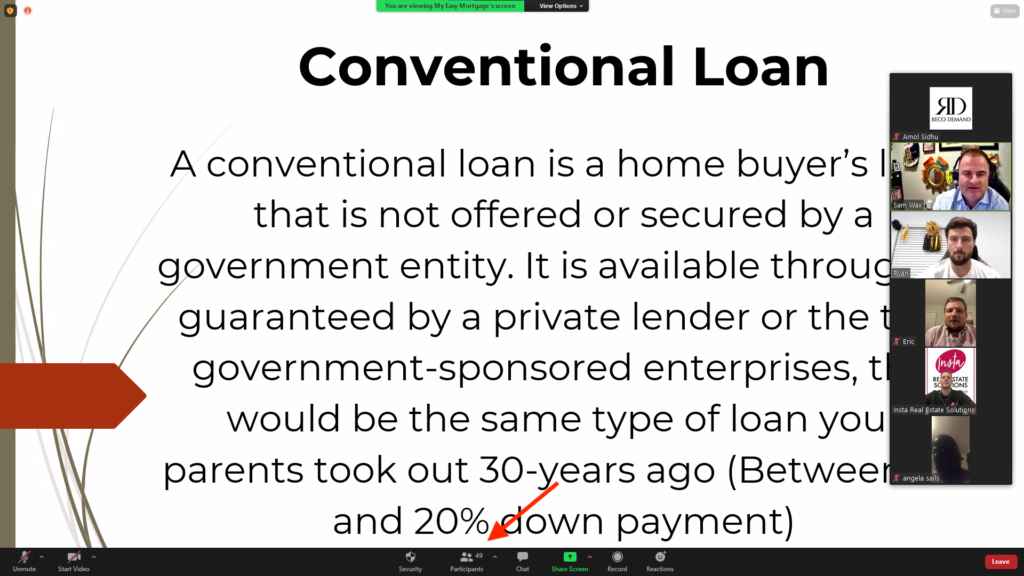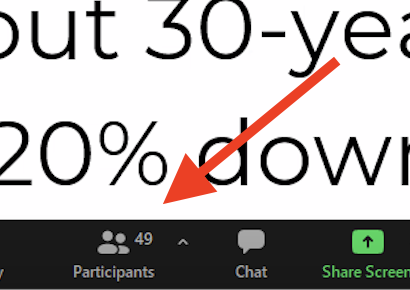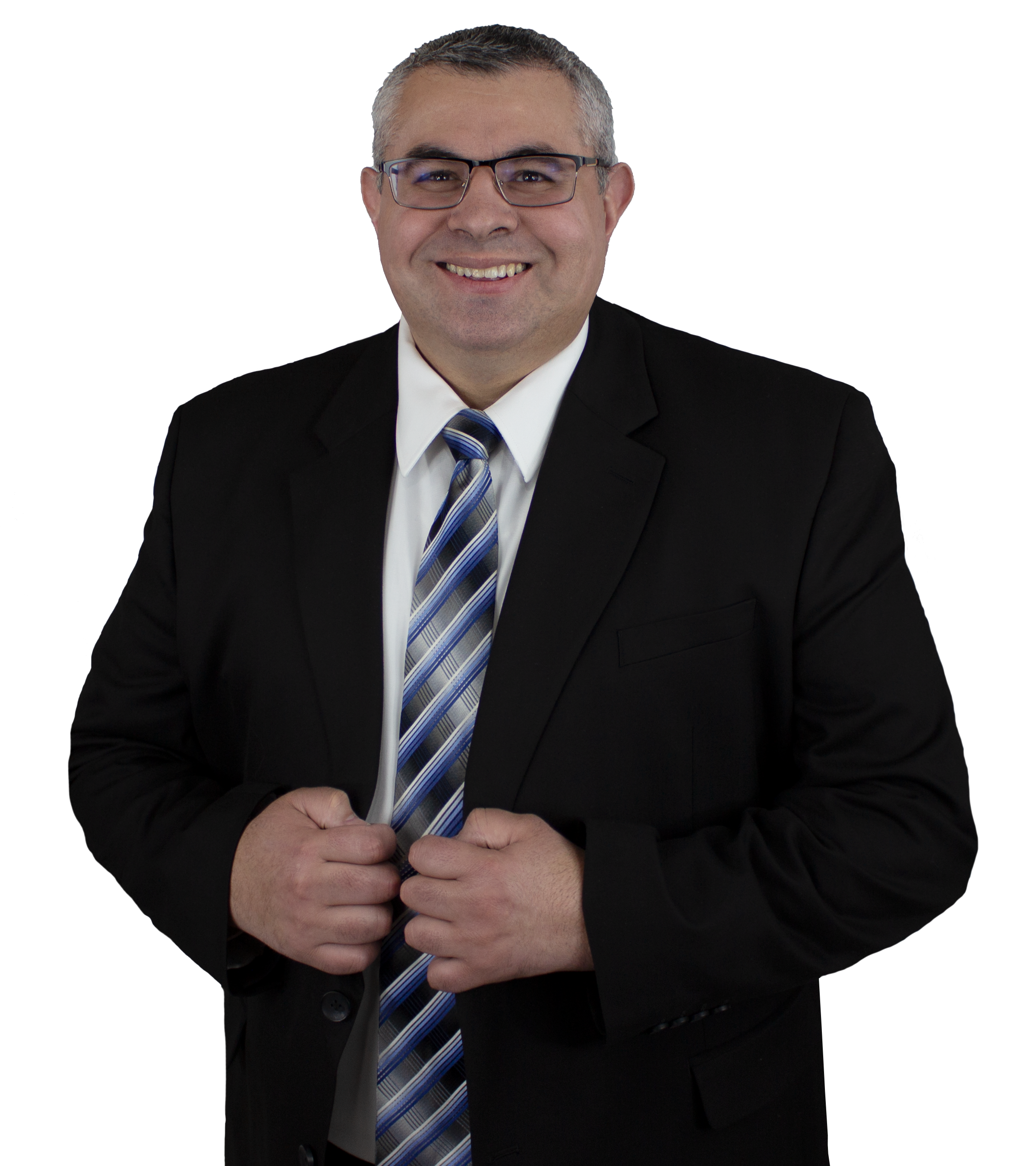 Appointments / Consultations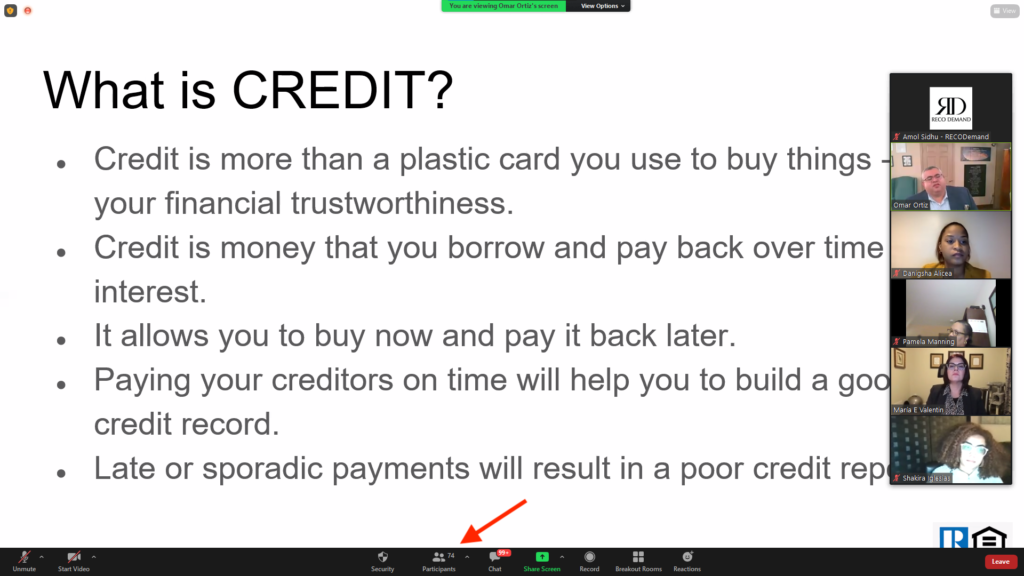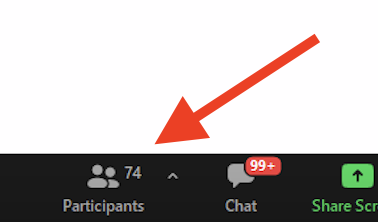 Appointments / Consultations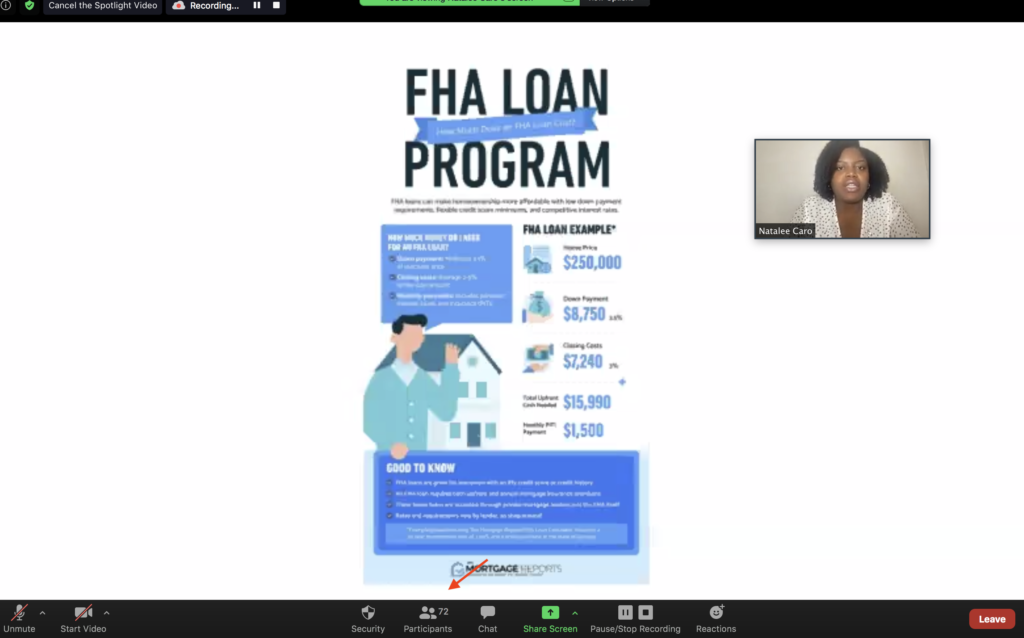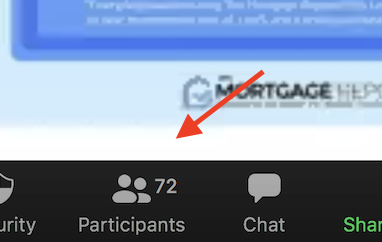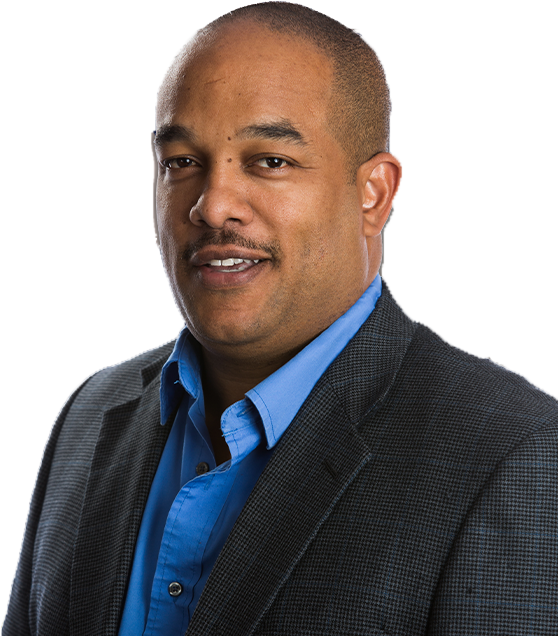 Appointments / Consultations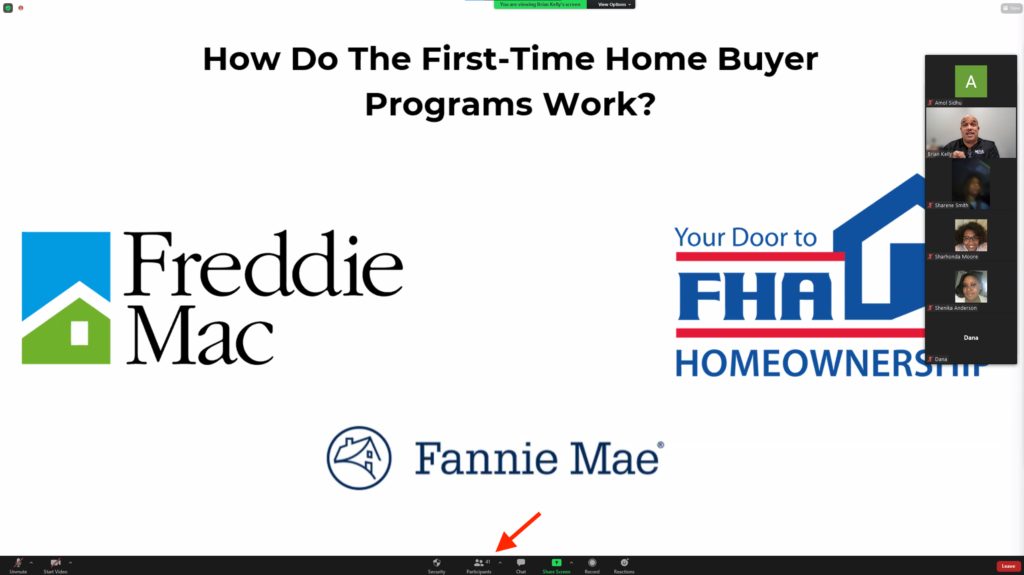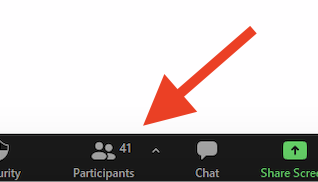 Appointments / Consultations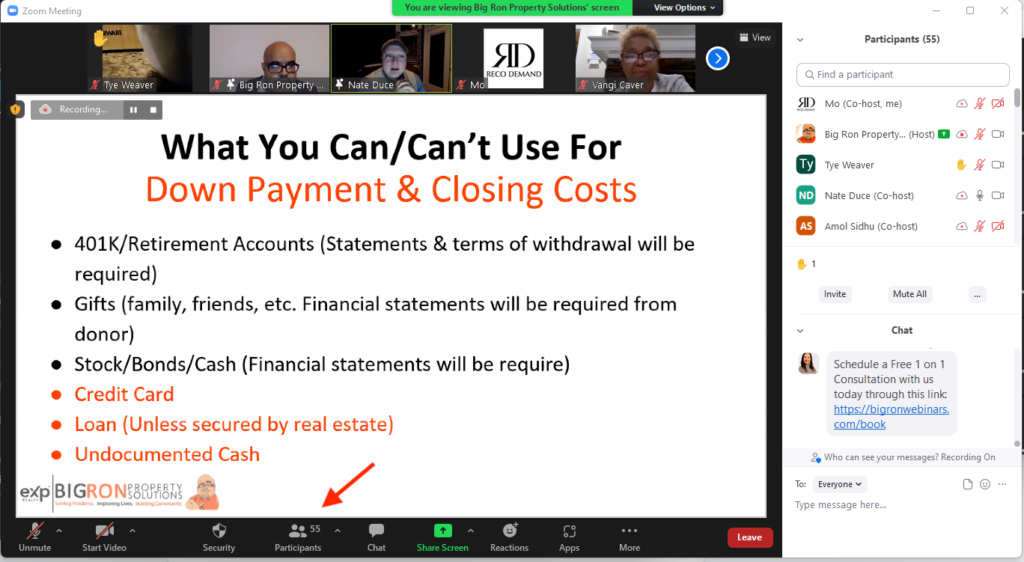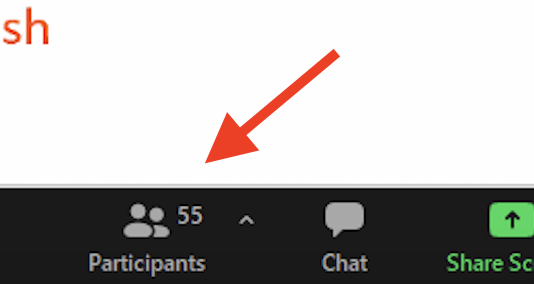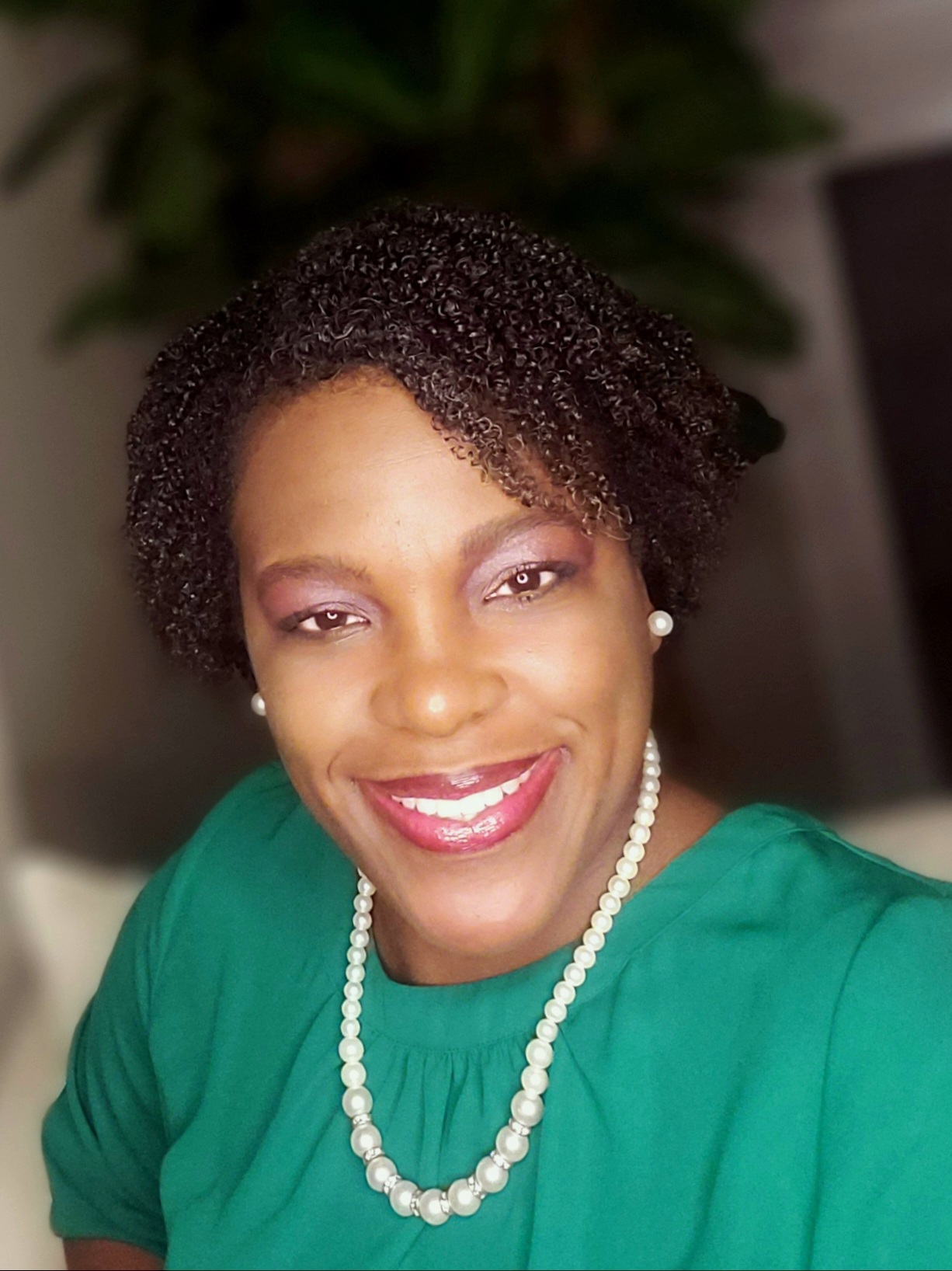 Appointments / Consultations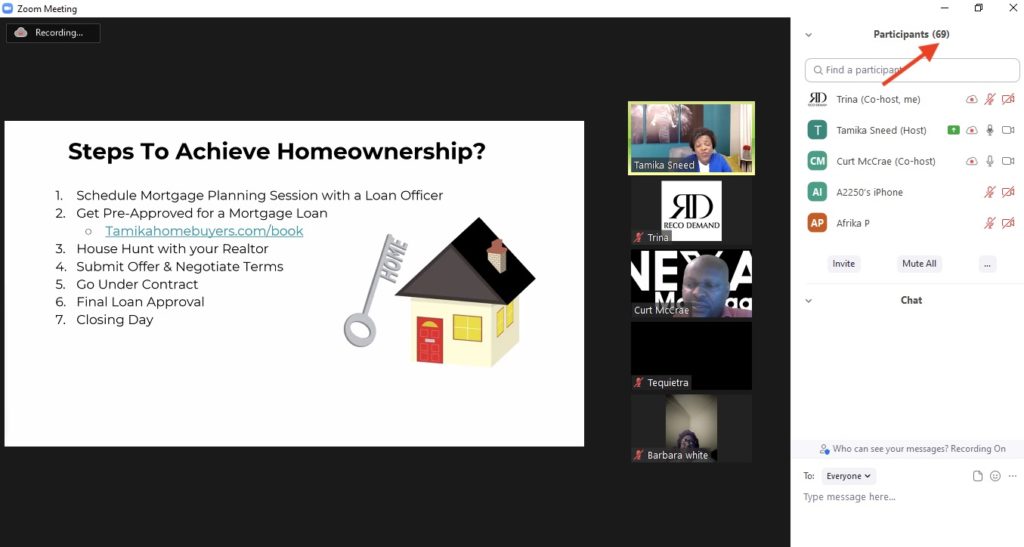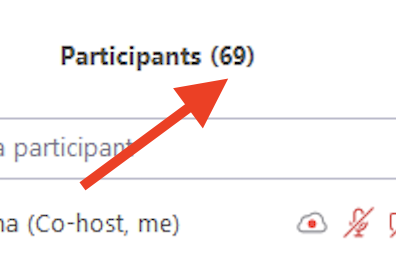 Appointments / Consultations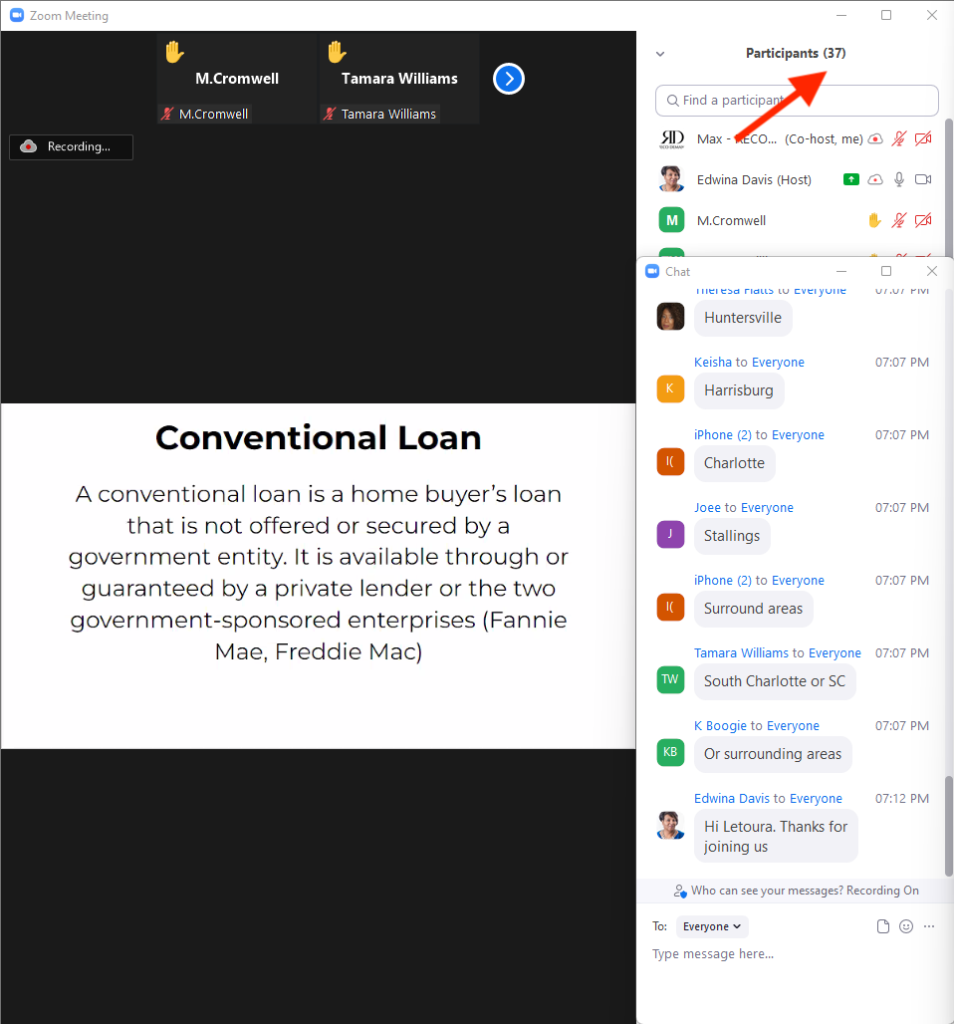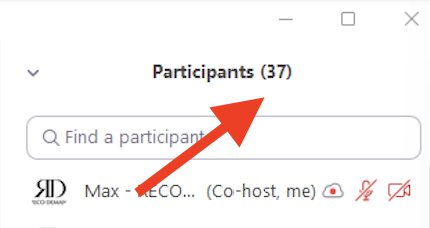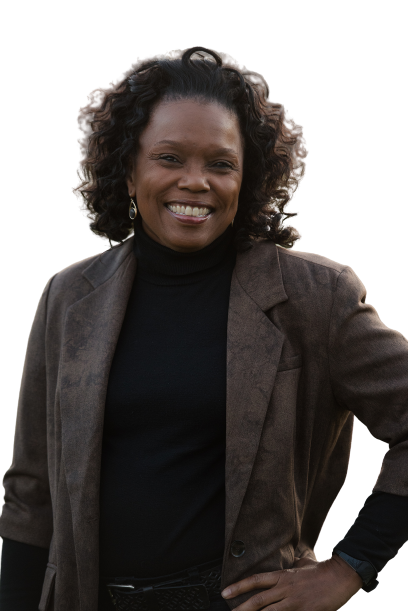 Appointments / Consultations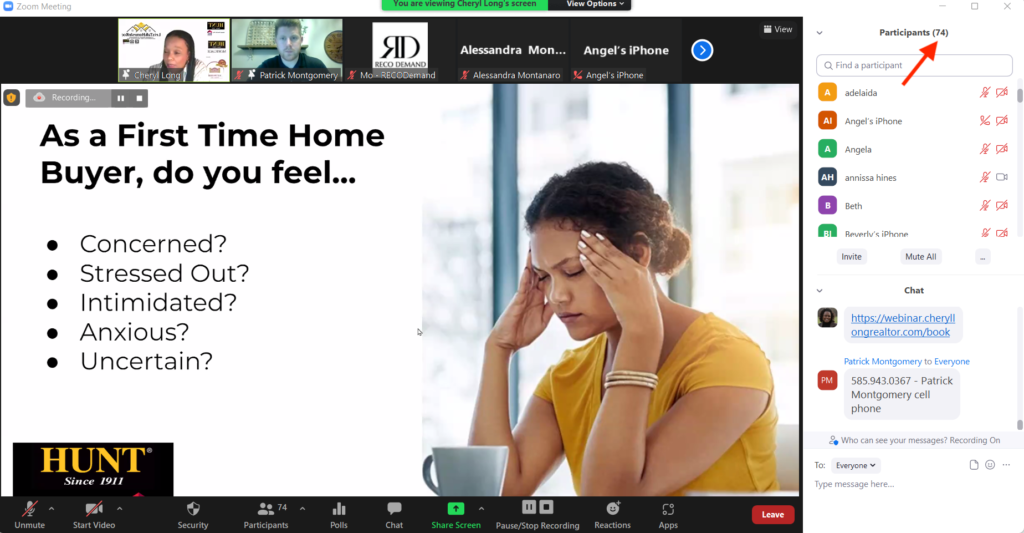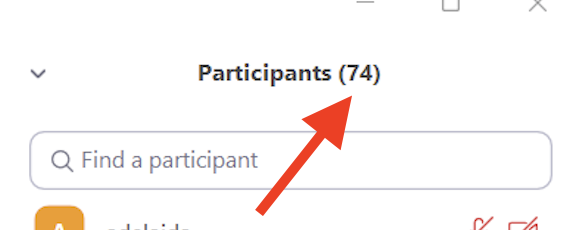 HOST WEBINARS FROM THE COMFORT OF YOUR OWN HOME