Please be available at the exact time. A Zoom link has been sent to your email in the calendar invite. Please be available at the exact time. We look forward to speaking with you!
"RECODemand has had hundreds of real estate and mortgage professionals complete the training program with outstanding results. They are now one of the fastest-growing education tech companies in North America."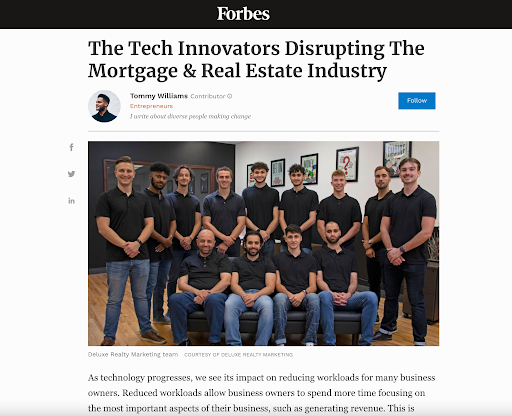 Real Estate & Mortgage Professionals Who Completed The Training & Thriving With Webinars: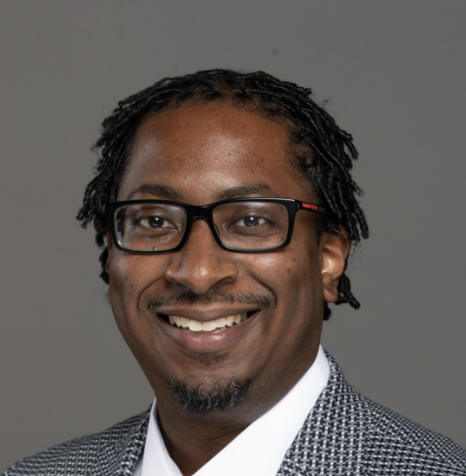 Appointments / Consultations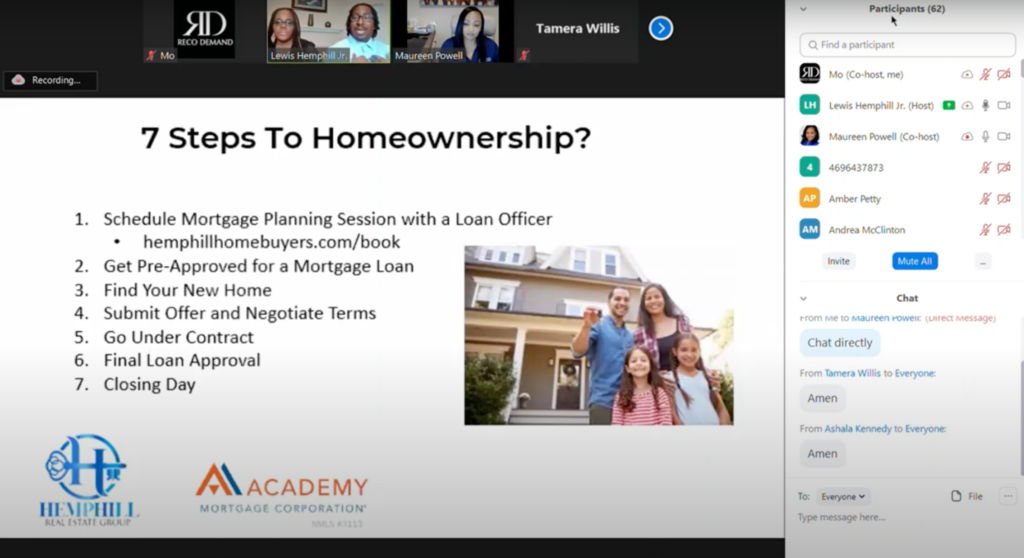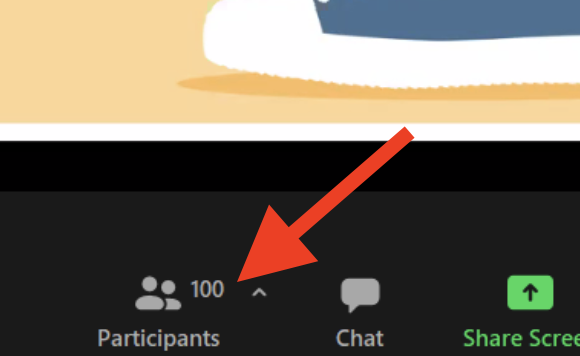 Appointments / Consultations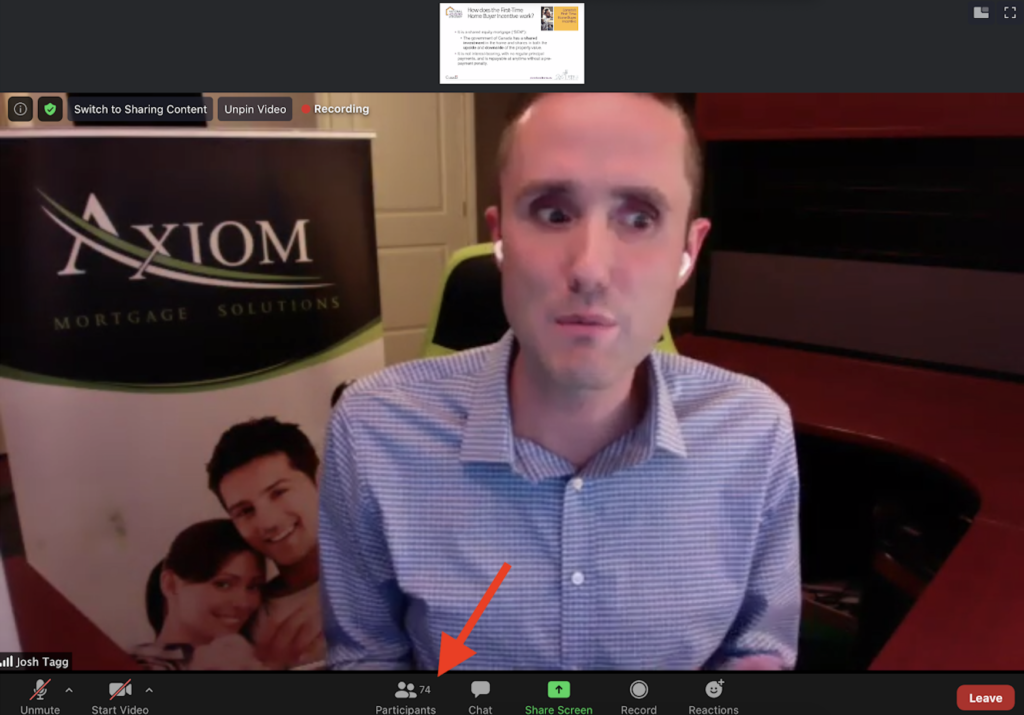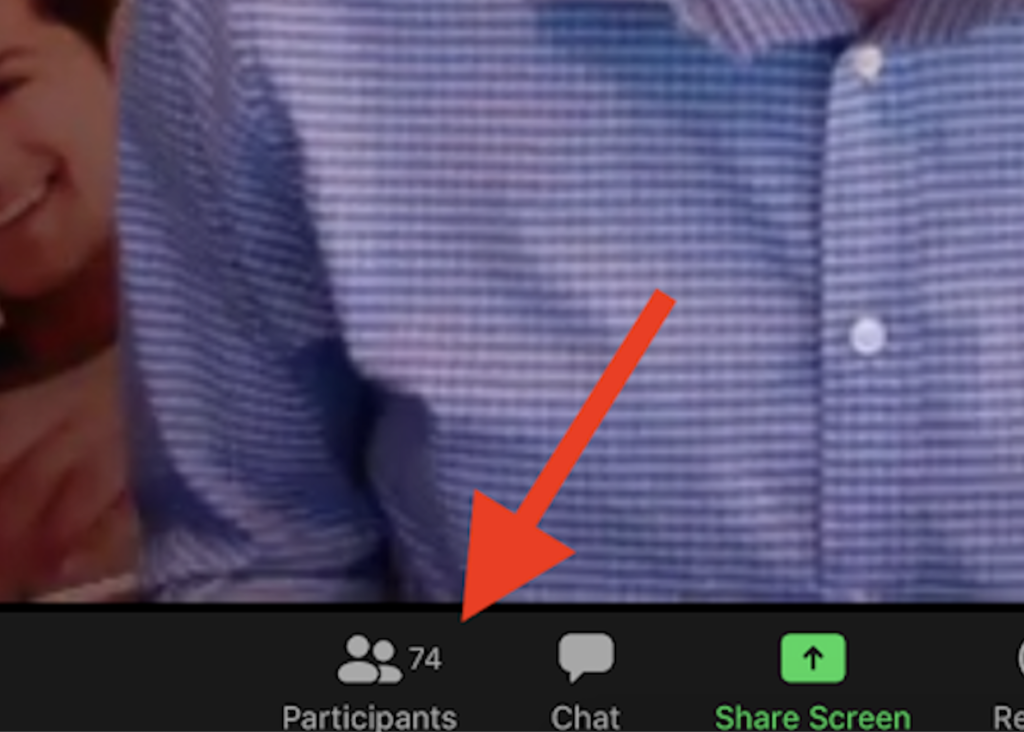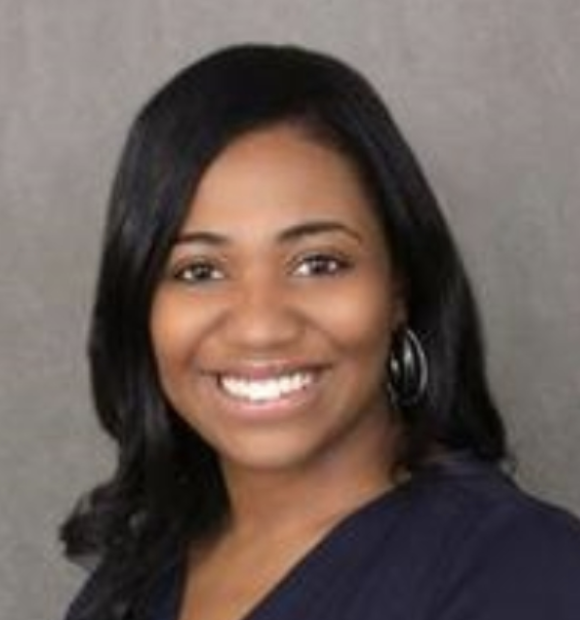 Appointments / Consultations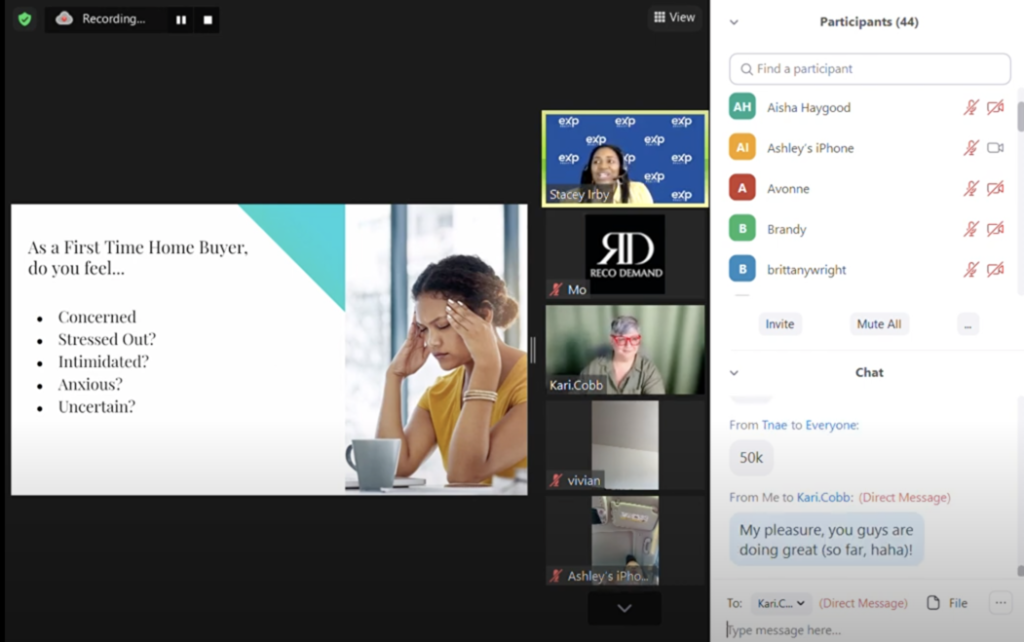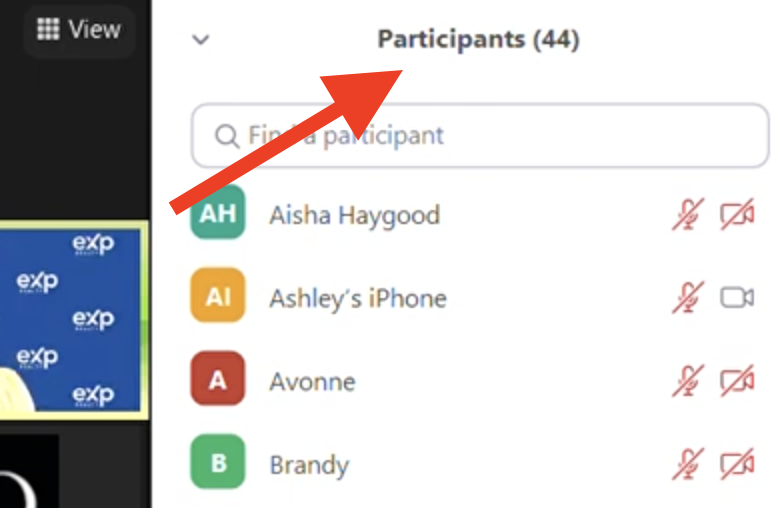 A few reviews below from our incredible clients:
"The webinar approach is much more positive than any lead generation I've ever done. People are really excited to begin working with me after the webinar. I currently have 3 deals lined up worth a total of 2 million dollars in deal value. (From a single webinar)"
"I couldn't believe it, we booked 74 appointments after the webinar and got 10 pre-approved buyers. This is a phenomenal system and I don't think you're charging enough for it."
"From my first home buyer webinar, I recieved 12 appointments which I'm on par to close 2-3 of them. The back end of this system is what makes it very successful. I couldn't asked for a better system, it's slick and it's very well thought through."
"I rate the training program 100 out 10. The trainers are fantastic, and they were patient with me. The webinar was great, we had such good results, people were commenting in the chat box saying thank you and how great it was. I would rate it a huge success."
"I've been trying to do home buyer seminars ever since I got into the industry. It's impossible to connect with a large group of people, get them into a room, market it, develop it - and your team was fantastic, you did all those things. It was detailed, and down to the technology. The whole thing has been fantastic. We had 9 appointments booked from a single webinar. I am very happy with the results."
"Thank you for the opportunity. I'm glad I accidentally found you on a Facebook ad. It definitely exceeded my expectations as to what I thought it would be or what it could possibly be. Our first webinar, we had 130 sign-ups, 70 attendees and booked almost 30 appointments. The training was flawless."
"I'm not tech savvy at all but your team delivered exactly what's they said they would. We worked with Mo, it was painless. I had a little bit of experience with Facebook ads, your ads, automations are incredible"