Home Buyer Webinar Real Estate/ Mortgage Training Program
Hosting home buyer webinar is the best & most effective way to scale your real estate or mortgage business predictably. Get full 1-on-1 training via Zoom, Facebook ad templates, drip campaigns and webinar slideshow. 
Everything you need to start hosting webinars from the comfort of your own home. This is a blue-ocean strategy – unsaturated, and guaranteed to increase your business. It's exactly like hosting a seminar; with ease, the fraction of the cost & 10x more people attending.
We partnered up with Brad Van De Walle to bring this to real estate agents across US & Canada. Watch the short video below.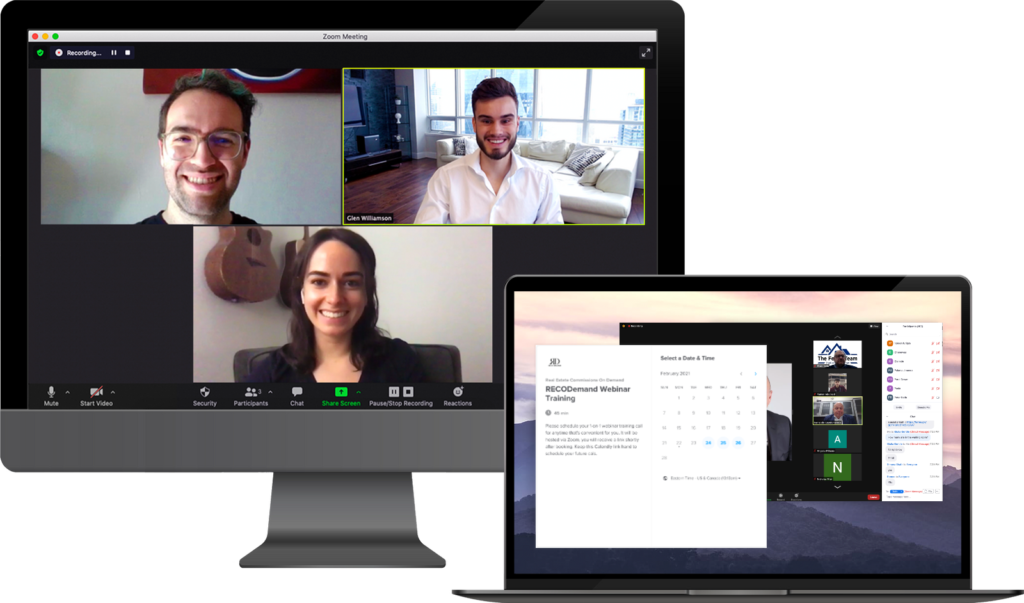 1-on-1 Training: This is not a video course. The entire training program is done one-on-one via Zoom with our marketing experts. The full system & advanced automation set up. Our trainers all have years of experience and have each helped produce over $50M in mortgages funded + real estate sales.
Entire Presentation Slideshow: Get our entire 40-slide presentation. The exact slideshow that goes over mortgage / real estate, ready to use for your attendees to learn.
Full Recordings of Successful Webinars: Get access to a catalog of successful webinars to mimic and enhance your own. Hours of webinar recordings!
High Converting Facebook Ads: Get our high-converting Facebook ads to have hundreds of home buyers sign up for your webinar. 
100% Satisfaction Guarantee: Your investment is 100% protected by our satisfaction guarantee.
Fill in your information below to get started.
Our training program has been featured in:
What you'll learn & receive in this 1-on-1 training program:
High-Converting Facebook Advertising
In this 1-on-1 lesson, we cover everything you need to know about how to leverage Facebook Ads to drive consistent traffic and leads to your webinar landing page. Receive our exact high-converting & battle-tested Facebook ads that have contributed to more than $1.7 billion in real estate / mortgage sales for our clients. (We were featured in the news for our incredible campaign strategy!)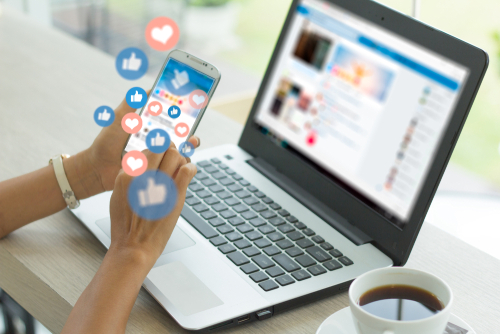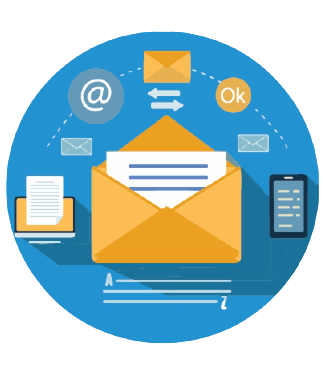 Highly-Effective Drip Campaigns To Maximize Attendance Rate
In this  1-on-1 lesson, we be setting up the landing page, and automated drip campaigns in the form of SMS, Email & voicemails. Hundreds of leads will be sent reminders to increase the show up. We've rigorously tested every different sequence, reminder frequency, and effective voicemails drops at the perfect time of the day for highest open rate, to maximize the the attendance rate on the webinars.
Perfect Webinar Slideshow + Script + Recordings
In this section you not only will be given our exact high-converting slideshow, but a full script & access to a catalog of successful webinar recordings of our clients to watch and mimic. Don't under-estimate this section. We give access to recordings of our clients who have produced millions strictly from their webinars.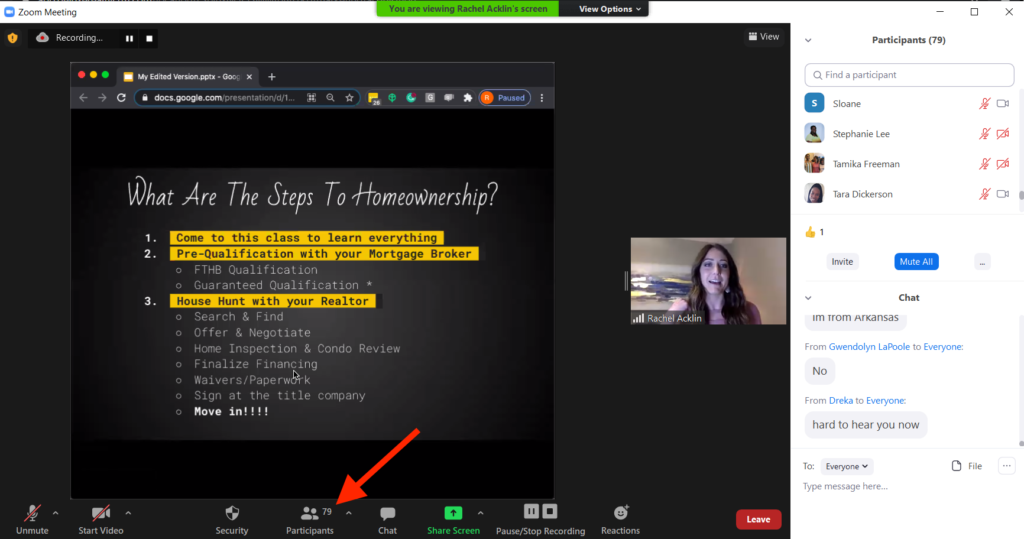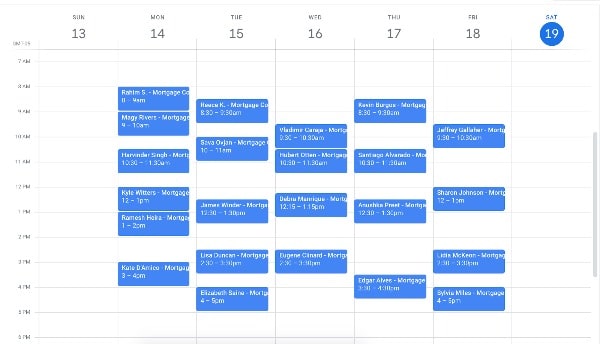 The Ultimate Close: How to Convert Your Webinar Attendees Into Buyers Who Beg to Work With You.
We'll give you the ultimate close formula to have attendees booking straight into your calendar, begging to work with you, after they just watched an incredible & very informative webinar. The show up rate on these appointments is 95%, with extremely high-intent.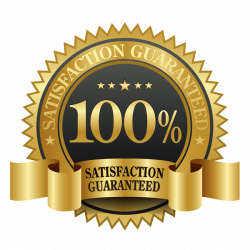 Now put it all together to build a Mortgage /Real Estate closing-machine.
We've done it hundreds of times over and over. We have a 100% satisfaction guarantee policy. This is a 1-on-1 training program – we don't believe in video courses. We pair you with 1 of our marketing experts for the entire training program via 1-on-1 Zoom calls. This is the fastest & most efficient way to learn and take action. We doing things differently versus the competitors. We care about the success of our clients and guarantee it.
A few reviews below from our incredible clients:
"The webinar approach is much more positive than any lead generation I've ever done. People are really excited to begin working with me after the webinar. I currently have 3 deals lined up worth a total of 2 million dollars in deal value. (From a single webinar)"
"I couldn't believe it, we booked 74 appointments after the webinar and got 10 pre-approved buyers. This is a phenomenal system and I don't think you're charging enough for it."
"From my first home buyer webinar, I recieved 12 appointments which I'm on par to close 2-3 of them. The back end of this system is what makes it very successful. I couldn't asked for a better system, it's slick and it's very well thought through."
"I rate the training program 100 out 10. The trainers are fantastic, and they were patient with me. The webinar was great, we had such good results, people were commenting in the chat box saying thank you and how great it was. I would rate it a huge success."
"I've been trying to do home buyer seminars ever since I got into the industry. It's impossible to connect with a large group of people, get them into a room, market it, develop it - and your team was fantastic, you did all those things. It was detailed, and down to the technology. The whole thing has been fantastic. We had 9 appointments booked from a single webinar. I am very happy with the results."
"Thank you for the opportunity. I'm glad I accidentally found you on a Facebook ad. It definitely exceeded my expectations as to what I thought it would be or what it could possibly be. Our first webinar, we had 130 sign-ups, 70 attendees and booked almost 30 appointments. The training was flawless."
"I'm not tech savvy at all but your team delivered exactly what's they said they would. We worked with Mo, it was painless. I had a little bit of experience with Facebook ads, your ads, automations are incredible"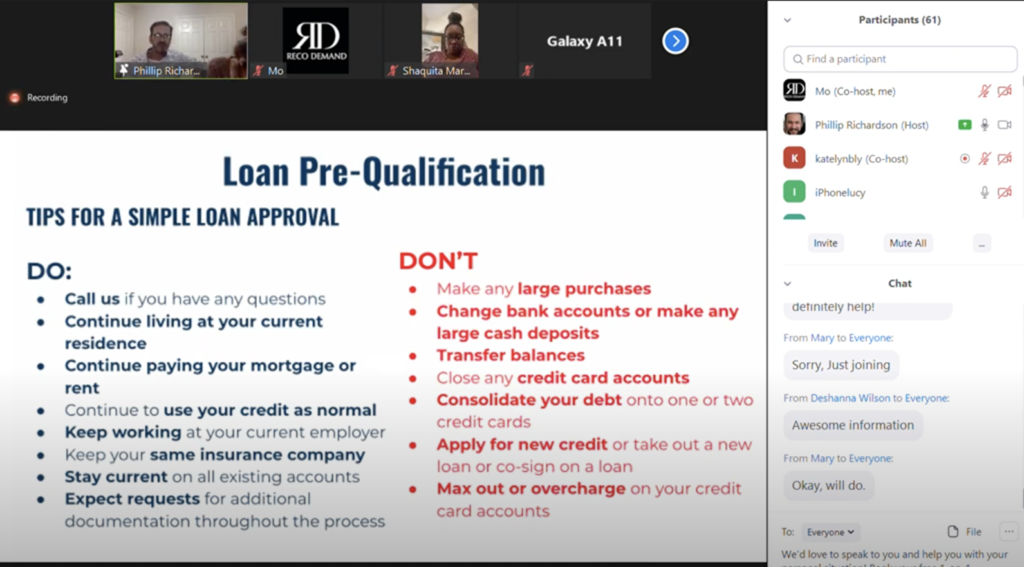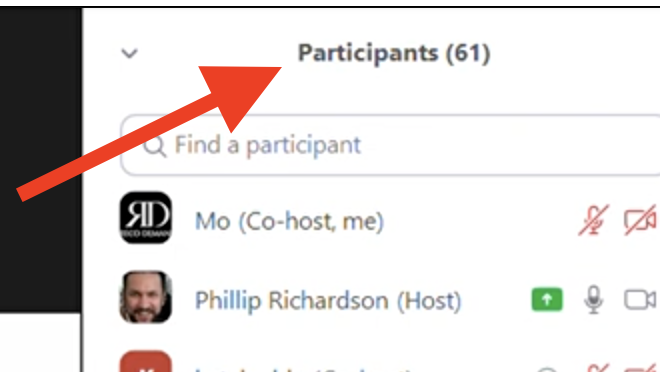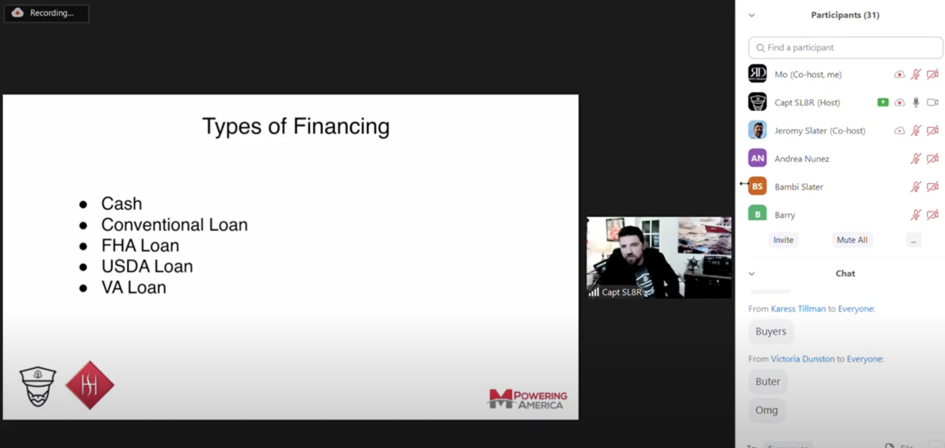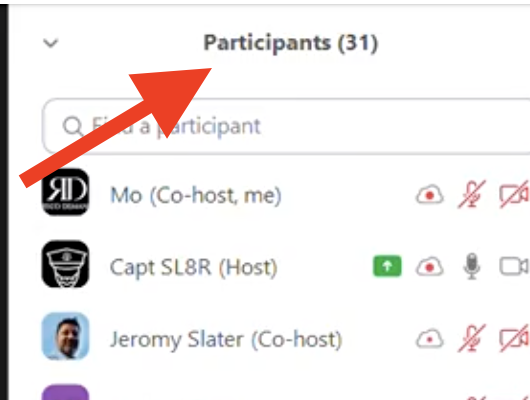 Frequently Asked Questions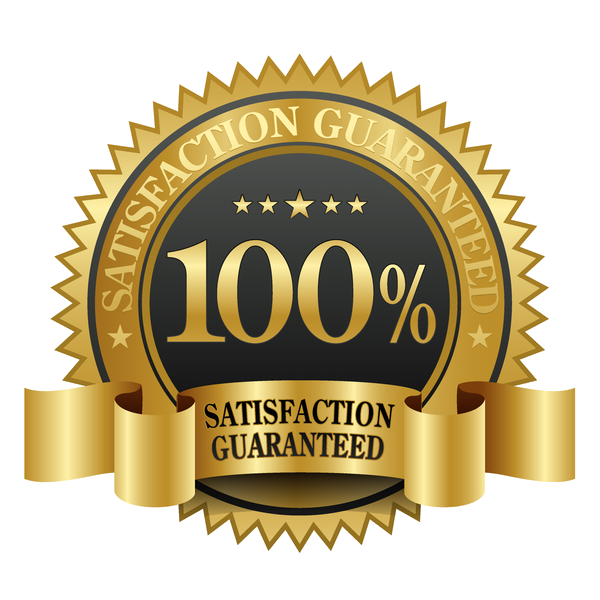 Get the training to accelerate the growth of your real estate / mortgage business.